Staff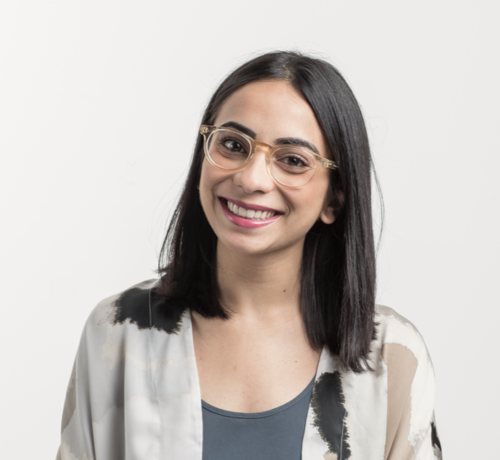 Ami Mehta
Research Analyst, New York
Ami brings to AEA a multidisciplinary cultural background that runs across art history, museum studies, literature, and economics. As a Research Analyst, she focuses on benchmarking, data analysis, financial modeling, and market research for clients. Prior to joining AEA, she served as a research assistant to Dr. Sussan Babaie at the Courtauld Institute in London. Ami has also worked on exhibitions and programming at the Rubin Museum of Art (New York), Fundación Juan March (Madrid), Metropolitan Museum of Art (New York), and Dr. Bhau Daji Lad Mumbai City Museum; and published articles, essays, and reviews for visual arts-related publications.
Ami received her M.A. degree in the History of Art from the Courtauld, where she focused on Persian painting; and a B.A. in History and Global Liberal Studies from New York University, where her undergraduate thesis, "Effects of the Global Recession (2007-12) on Models of Funding for the Contemporary Visual Arts in New York City and Madrid" won the Senior Thesis Award.
Ami speaks Gujarati, Hindi, and Spanish and reads Arabic, Persian, and Sanskrit.