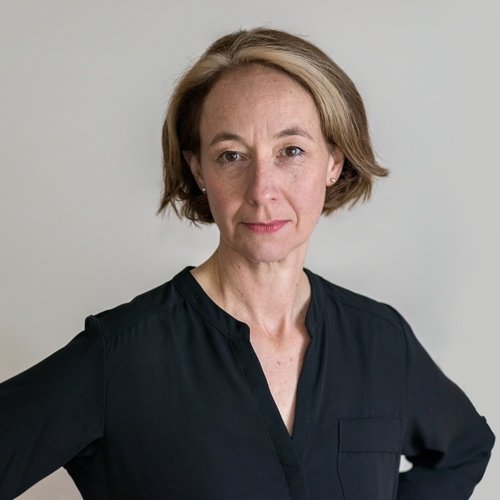 Anna Farthing
Senior Associate, London
Anna has over twenty-five years of experience as a creative producer, project director and consultant in the U.K. cultural sector. With a background that spans performing arts, heritage, museums and festivals, Anna has delivered successful launch programmes for Tobacco Factory Theatre, M Shed museum, the National Museum of the Royal Navy, the International Slavery Museum, Bristol European Green Capital and Manx National Heritage. She was a founding director of Bristol Festivals, Bristol Shakespeare Festival and the Cary Grant Festival, and more recently the creative producer of Bristol Doors Open Days, the International Agatha Christie Festival, Larkin: New Eyes Each Year for Hull U.K. City of Culture 2017 and Chatsworth Renewed (opening March 2018).
Anna's extensive consultancy work includes five years as Research Associate for The Conservatoire for Dance and Drama, where she contributed to strategic plans for eight leading schools. She has also delivered research on technical theatre training for The Higher Education Academy and evaluation for Tamasha Theatre Company. Early in her career, Anna won the 1991 National/Battersea Arts Centre Young Theatre Director's Award and worked as a staff director in opera and at the National Theatre.
Anna currently serves as a Visiting Fellow at the University of Bristol, and has served as a board member of Bristol Festivals and Chair of The Bristol Shakespeare Festival and The International Museum Theatre Alliance – Europe. She holds a B.A. in Drama from Bristol University, and undertook further study with Antonio Fava in Italy and at the Banff Centre for the Arts in Canada. In 2010, she completed her Ph.D. at the University of Manchester, where her doctoral thesis focused on the arts as a means to increase public engagement with complex and challenging issues. Anna has written and published extensively on performance in the heritage sector, digital learning and the Banksy phenomenon.