Associates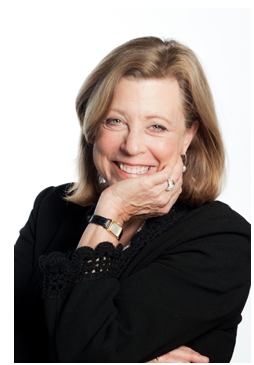 Laura Zucker
Senior Associate, Los Angeles
Laura Zucker is a nationally recognized arts leader whose expertise spans cultural policy, capital project master planning, arts education, cultural tourism, and funding strategies. She recently stepped down after serving for more than two decades as executive director of the Los Angeles County Arts Commission. In that capacity, Laura managed the civic art policy for the largest county in the United States and directed the funding for more than 400 arts organizations. Major accomplishments during her tenure include: implementing the regional initiative to restore arts education to 81 public school districts; completing a strategic plan for Cultural Equity and Inclusion that resulted in actionable recommendations (https://www.lacountyarts.org/ceii-report); heading the California Cultural Tourism Initiative; shaping the regional cultural calendar on ExperienceLA.com; and completing the $70 million revitalization of the Ford Amphitheatre. Laura also authored a regional study of individual artists as part of the California Arts Council's economic impact study on the arts.
Prior to the Arts Commission, Laura was executive director of the Ventura Arts Council and producing director of the Back Alley Theatre. During that time, she served as Chair of the Associated Theatres of Los Angeles. She consulted with the National Endowment for the Arts and many regional theatres, developing operational plans for many theatres, including the Lobero Theatre in Santa Barbara and Keck Theatre at Occidental College.
Laura is currently a senior fellow in the Masters in Arts Management program at Claremont Graduate University where she teaches a master class in cross-sector work in the arts and where she served as program director from 2008-2014. She serves on the boards of Grantmakers in the Arts, and the Trusteeship, the Southern California Chapter of the International Women's Forum. She is also a member of the Los Angeles Coalition for Jobs and the Economy. She is a past board member of the Association of Arts Administration Educators, ARTS Inc., and was a founding board member of Arts for L.A. She received a B.A. from Barnard College and attended the Yale School of Drama.