Team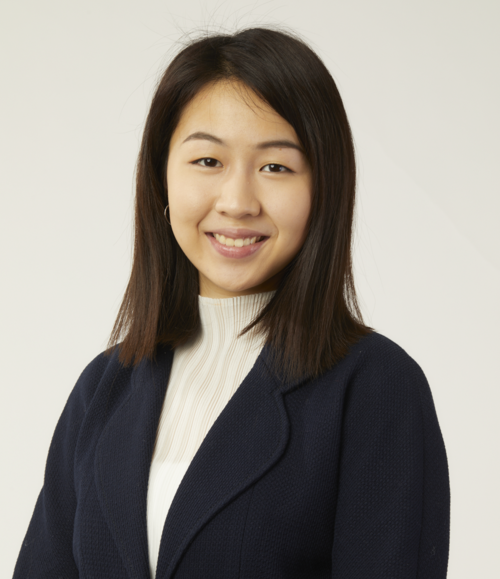 Christie Lam
Research Analyst, London
Christie has worked with clients across multiple regions focusing on market research and analysis, concept development and business & operational planning. Key projects have included developing a feasibility study for a new contemporary concert hall in Prague with Henning Larsen Architects and the Prague Institute of Planning and Development (Czech Republic), the ongoing development of the Edo Museum of West African Art, designed by Adjaye Associates and led by the Legacy Restoration Trust (Nigeria), and conducting a benchmarking exercise for a cultural infrastructure investment strategy for Regional Facilities Auckland (New Zealand).
Prior to AEA, she has served as a gallery assistant at Bastian Gallery in London, held internships at Frieze and Christie's in London, Bank J. Safra Sarasin and Christie's in Hong Kong, in addition to experience in student-run not-for-profits.
She holds a B.A. (Hons) in History from the University of Cambridge, where she wrote a thesis on the socio-cultural development of London's Soho Chinatown, and an M.A. with distinction in History of Art from University College London, specialising in the work of the contemporary artist Hung Liu. She speaks English and conversational Cantonese and Mandarin, and enjoys playing the piano and harp.