Staff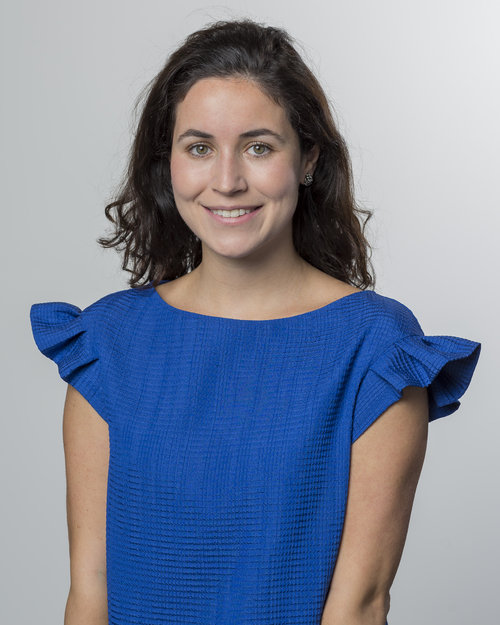 Hannah Yudkin
Consultant, New York
Hannah brings to AEA an interdisciplinary background that merges the arts, finance, and consulting. Her experience on the business side of the arts developed first at Christie's working in the marketing department. She also has experience working at The Jewish Museum, Exit Art Gallery, David Nolan Gallery, and Artforum, and is an active contributor to Hyperallergic.
At AEA, Hannah has worked recently with clients including the Museum of Pop Culture (Seattle), the Museum of American Finance (New York City), The Shed (New York City), the Albright-Knox Art Gallery (Buffalo), Ballet Memphis, City Parks Foundation (New York City), and the City of Laguna Beach. Prior to joining AEA, Hannah worked in for-profit consulting in New York City, advising global banking clients on their fixed income and foreign exchange business strategies.
Hannah holds an M.B.A. from the Wharton School and an M.A. in International Studies with a focus on French and Francophone cultures from the Lauder Institute at the University of Pennsylvania. She also holds a B.A. in Art History and Political Science from Barnard College, where she completed her undergraduate thesis exploring exhibition spaces in the USSR.
Hannah is a member of Women in Innovation and part of the French American Foundation's Transatlantic Forum. She is a classically trained violinist and speaks Russian, French, and German.