Team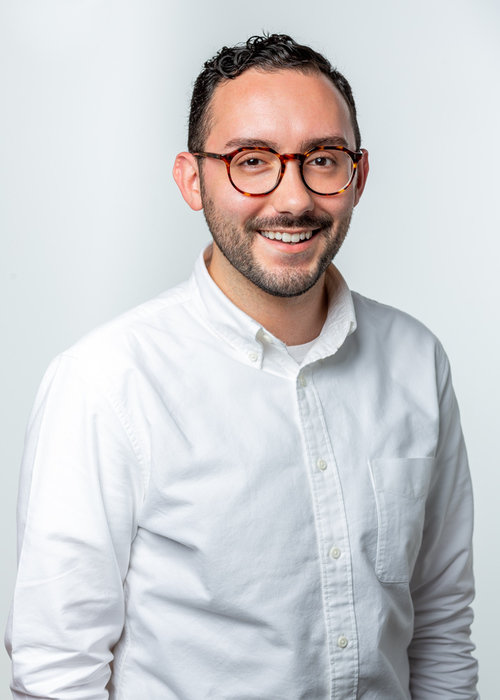 Liam Velez
Marketing & Communications Manager, New York
Liam joins AEA with a strong music and administrative background. Prior to joining AEA, he assisted the director of Rehabilitation Through The Arts, a nonprofit providing arts programs in New York State prisons. He has held positions at Dia:Beacon, The Princeton Festival, Robert Gilder & Co., and Westminster Conservatory, focusing on events management, visitor services, market survey and analysis, education administration and artist management.
An experienced choral singer, Liam has performed with local and international orchestras, including the New Jersey Symphony Orchestra, Philadelphia Orchestra, Berlin Philharmoniker, London Symphony Orchestra and London Philharmonic while singing with the Westminster Symphonic Choir and London Symphony Chorus.
Liam holds an M.A. in Arts Administration and Cultural Policy from Goldsmiths, University of London and a B.A. in Music from Westminster Choir College. He has completed coursework at Drexel University in the Entertainment and Arts Management program.