Team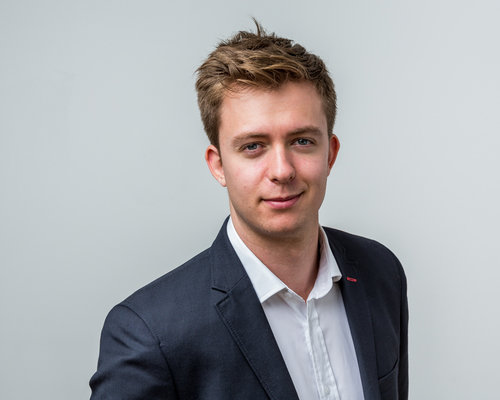 Antoni Durski
Associate, London
Antoni brings experience deploying research and data-driven insight to develop strategy across the cultural and creative industries. He began his career at AEA Consulting in London, where he was a full-time consultant from 2014 to 2018 specializing in business and operational planning, financial modeling, market analysis, and audience research. He managed strategic projects and led analytical work for the arts and culture clients in the U.K., U.S., Australia, Europe, the Middle East, India, and Southeast Asia. Among other projects, he led financial modeling for a feasibility study for Haus der Kunst in Munich; spearheaded a research study on the impact of "live-to-digital" technology on the theatre sector for Arts Council England; supported the development of a business plan for Huntington Theatre Company, and assisted in the creation of a strategic plan for the Stephen Petronio Company.
Following his full-time role at AEA, Antoni served as Senior Research Manager at Anschutz Entertainment Group where he was charged with leading market research for the firm's flagship live music properties including The O2 (London), AccorHotels Arena (Paris), Barclaycard Arena (Hamburg), Mercedes Platz (Berlin), and British Summer Time Hyde Park music festival.
Antoni received a B.A. in theatre and digital arts from the University of Kent and an M.A. in cultural policy from the Norwegian University of Science and Technology during which he interned at UNESCO in Paris. He speaks French and Polish and is an avid hip-hop dancer.