Team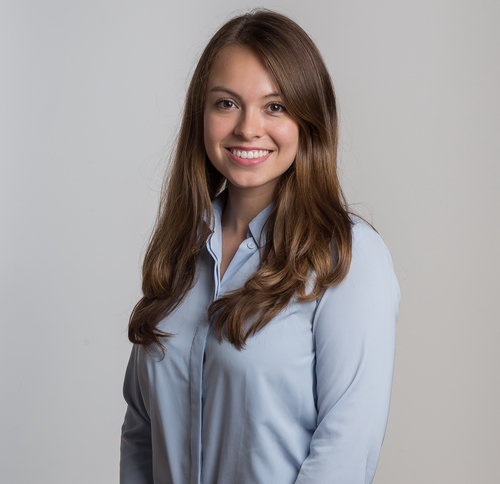 Catalina Casas
Consultant, New York
Catalina brings experience in strategy, business planning, project management, and qualitative and quantitative research and analysis. Prior to joining AEA, she has previously been part of consulting teams working on feasibility studies and business planning for cultural activations in the Middle East, and other projects where she designed audience journeys, informed strategic plans and organizational models, conducted benchmarking exercises, and developed new arts concepts. She has also led business and market development work covering North America, Spain, and Latin America.
She also previously worked at the Wilson Center, a think tank in Washington D.C., where she was a program assistant conducting political and economic analysis on Latin America and the United States, and coordinating logistics and budgets for political forums with leading politicians.
Catalina holds a Master in Arts Management & Administration from SDA Bocconi in Milan and a B.S. in International Relations from Pontificia Universidad Javeriana in Bogotá.