Team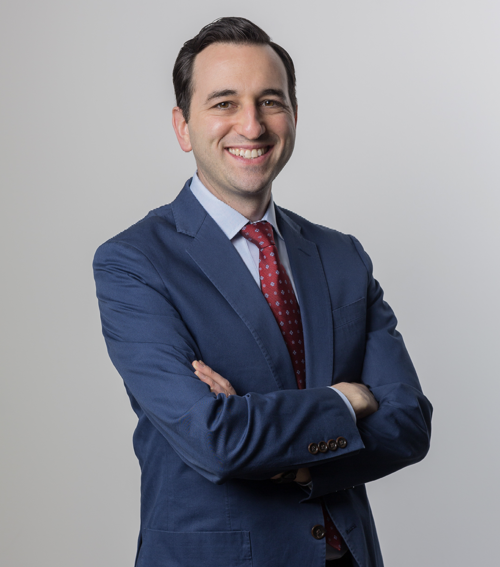 Eric Gershman
Senior Associate, New York
Eric's experience includes long-range strategic planning, scenario planning, and organizational learning & development, which he has deployed to clients across the arts & cultural sector including Spoleto Festival USA and the Walker Art Center (Strategic Planning), the Theodore Roosevelt Presidential Library and Row New York (Operational and Business Planning), The Wallace Foundation (Scenario Planning), and the Rhode Island School of Design (Concept Development & Analysis).
He joined AEA from Disney Theatrical Group where he was Manager of Strategy & Business Development, advising the organization on its commercial live entertainment businesses worldwide. Prior to Disney, Eric served as Senior Advisor at Lincoln Center for the Performing Arts, where he provided internal consulting and facilitated special projects for the President and executive team of the world's largest performing arts center. Earlier in his career, Eric held a number of technical production and operations positions with Blue Man Group, the Broadway tour of Annie, and Cirque du Soleil, the latter of which included three new shows in Asia, Europe, and North America.
Eric holds a Bachelor of Fine Arts degree in theater technical production from Emerson College, an MBA from the Yale School of Management, and an MFA in theater management from the Yale School of Drama, the latter of which awarded him the George C. White Prize in Theater Management. He is an Adjunct Professor at Columbia University and Winthrop University, the author of multiple business case studies in arts management, and is a member of the ROI Community of Global Innovators.
Eric lives in New York's Hudson Valley with his young son and wife, Katie Liberman, Managing Director of Hudson Valley Shakespeare Festival.