Team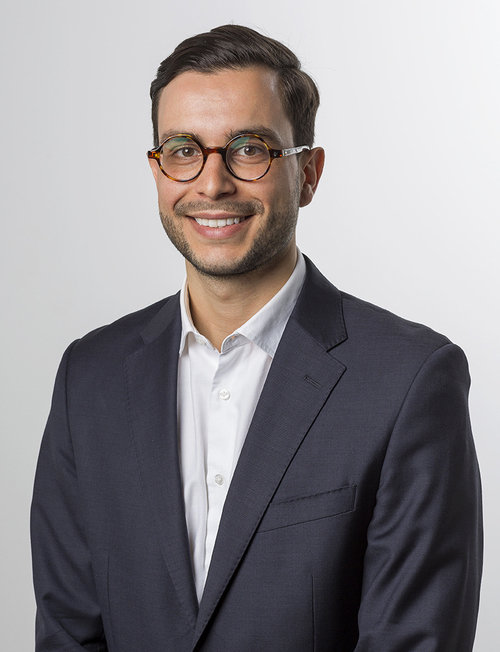 Harry Fisher-Jones
Senior Associate, London
Harry has worked with AEA since 2018, during which time he has served over 30 clients globally including public and private entities, both commercial and not-for-profit, such as museums, theatres, music venues, concert halls, artists and their estates, private collectors, creative studios and workspaces, research and educational facilities, cultural districts, real estate developers, and government agencies. His recent projects include financial due diligence for the British Broadcasting Corporation (UK); business and operational planning for the Zayed National Museum (UAE); strategic planning for the Edo Museum of West African Art (Nigeria); exhibition strategy for the Estate of Jean-Michel Basquiat (USA); and feasibility analysis for JAX Creative District (Saudi Arabia).
Harry has experience working across AEA's range of services, including capital project planning, strategic planning, business and financial planning, scenario planning, policy development, market research, architectural planning, and artistic programming. He has a particular interest in the intersection of arts and place – the evolution of cultural infrastructure, how artistic vision is manifest physically, and issues surrounding the possession of, and access to, artefacts of historical and cultural significance. Harry has written about these and related topics in AEA's Cultural Infrastructure Index (2018-21), The Art Newspaper (2020), and Collections and Deaccessioning in a Post-Pandemic World (2021).
Prior to AEA, Harry's background spans visual art, music, and publishing, having worked with not-for-profit arts organisations, creative industries firms, and multinational corporations in the UK, US, and Hong Kong. Most recently, he had worked as a strategy consultant in London, focusing on business planning, strategic planning, research and data analysis, and project management for Fortune 500 companies including Diageo and AB InBev. His work for AB InBev helped to drive over 20% growth in key territories and was recognised as a finalist at the 2017 Management Consultancies Association Awards. He has also held positions at Christie's (London), MoMA PS1 (New York), Pioneer Works (New York), Para Site (Hong Kong), Citigroup (London), and KNEON Magazine (London).
Harry holds an M.A. and B.A. (first class honours) in Religious Studies, from the University of Edinburgh, also completing a year abroad at the University of California, Berkeley. He specialised in Buddhist and Islamic art and architecture and wrote his master's thesis on Zen gardens and Japanese nationalism. Harry speaks intermediate Spanish and basic Arabic.