Team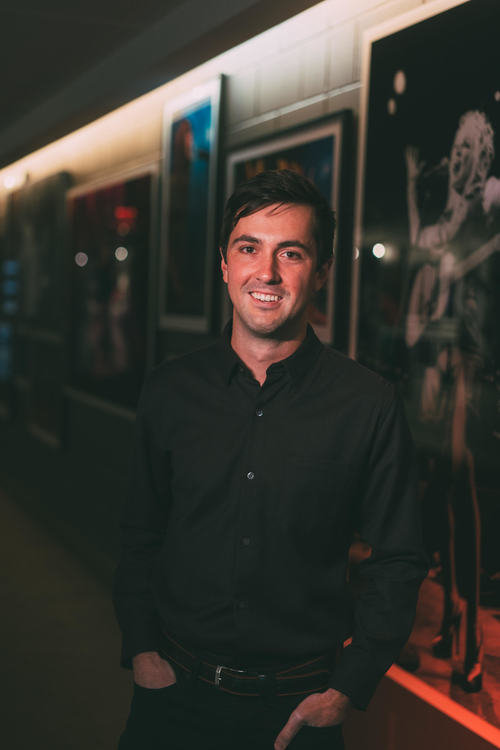 Jake Hiebert
Associate, Austin, TX
Jake brings sensitive financial understanding of cultural development projects as well as practical experience as a working musician and artist. He was a full-time consultant in AEA's New York office from 2017 to 2020, advising clients on concept development, business planning, financial modeling, and market analysis. He is now based in Austin, Texas and serves as an associate for a publicly-traded real estate development company, where he focuses on mixed-use and multi-family developments, as well as corporate finance.
While at AEA, Jake worked with over 20 governmental, commercial, and non-profit organizations across seven countries, including TO Live (Toronto), Jones Hall for the Performing Arts (Houston, TX), Luen Mei Group (Shanghai), the Isabella Stewart Gardner Museum (Boston, MA), the Camargo Foundation (France), and 1014 in New York.
Jake graduated from The University of Texas at Austin, where he received his B.A. in Plan II Honors and wrote his thesis on the independent Chinese music industry. He speaks Spanish and conversational Mandarin.