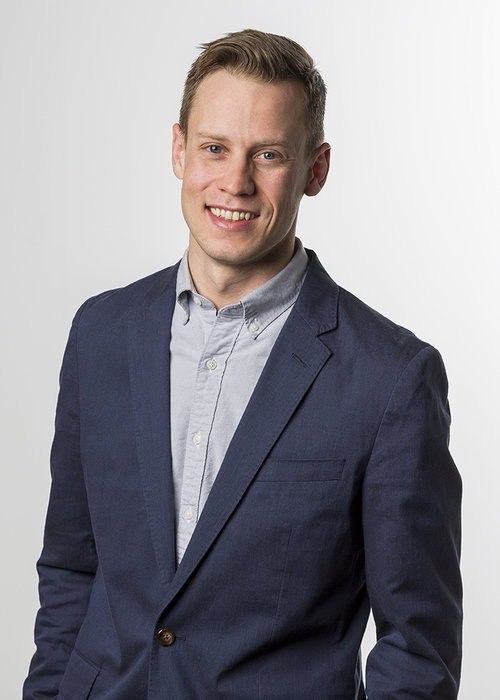 Jim Sector
Associate, New York
Jim brings to AEA 10 years of experience in the performing arts. He specializes in audience growth through patron relationship management, sales and marketing strategy, revenue generation, and the development of innovative customer engagement programs.
Prior to joining AEA, while at The Cleveland Orchestra, Jim reversed a 10+ year decline in subscriptions, achieved record sales across multiple product areas, pioneered new, industry-leading loyalty programs, and managed young audience growth to achieve what's been called "the youngest orchestra audience in the country." While at the Albany Symphony, he grew earned revenue by 98% while maintaining the ensemble's commitment to new music and living composers, built a box office from the ground up through the implementation of new CRM software, and led a six-fold expansion of award-winning educational programs.
Jim has also served as an independent consultant to regional symphony orchestras, advising them on successful strategies to increase earned revenue and maximize capacity utilization. He is a graduate of the Music Industry program at Syracuse University, and is a jazz saxophonist.