Team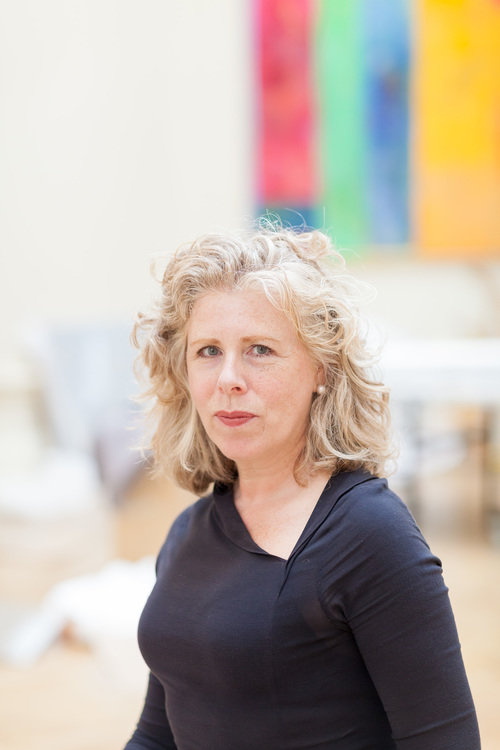 Kathleen Soriano
Senior Associate, London
Kathleen Soriano has worked in museums and galleries for over 30 years. In 1989 she joined the National Portrait Gallery as Director of Exhibitions & Collections, with additional responsibility for national and international programmes. In 2004 she became one of the first cohorts of Clore Leadership Fellows, taking up roles at the South Bank Centre and Art Gallery of New South Wales, Sydney, Australia. From 2006 she was Director of the independent art gallery Compton Verney, Warwickshire, leaving in 2009 when appointed Artistic Director of the Royal Academy of Arts, London where she remained until 2014. Since then she has worked on various artistic and cultural projects, curating exhibitions and advising museums and private collectors, as well as working directly with artists. An experienced mentor, Kathleen Soriano is also an ILM accredited Performance Coaching for Leadership: Executive Coach.
She is Chair of the Board of Trustees of the Liverpool Biennial, Trustee of Art UK, a member of the Visual Arts Committee of St Paul's Cathedral in London, and a specialist advisor for the National Trust. She has been a member of the Women Leaders in Museums Network in the UK, a founding member of the UK Registrars Group, and has held roles on the strategic committee of the Grand Palais, Paris, the Wellcome Collection exhibition advisory group, the Sainsbury Centre, University of East Anglia board, the Churches Conservation Trust's Art Advisory group, and is currently on the Advisory Boards of 2 Temple Place and the editorial board of Apollo magazine.
She has lectured and written extensively on the visual arts and has recently published the book Madam & Eve on women artists. Her broadcast activities include the eight series of Portrait/Landscape Artist of the Year for SkyArts.