Team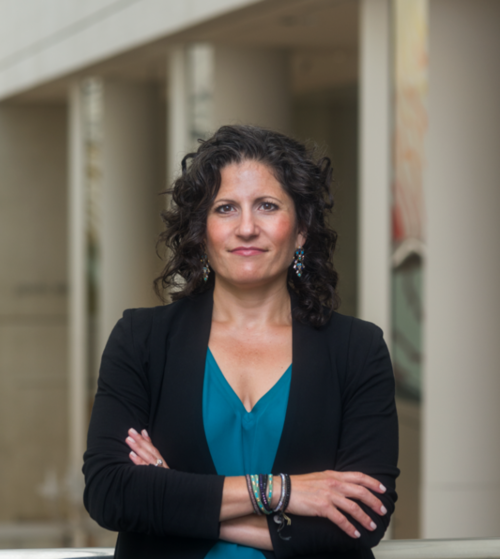 Katie Getchell
Senior Associate, Boston
Katie Glaser Getchell brings her experience playing a leadership role in one of the world's largest museums for over 20 years to help arts, culture and non-profit organizations prepare for success in tomorrow's world. Specializing in organizational and change management, Katie consults in the areas of capital planning, organizational leadership, collections policy, exhibitions, creative partnerships, relationship management, program development, project management, and community engagement.
From 1999 to 2020, Katie served as Deputy Director at the Museum of Fine Arts, Boston with responsibility for a wide and regularly expanding range of functions, and she is known for leading change and seeking out new business models for a civic organization to thrive in a dynamic world. Throughout two decades of transformation and expanding international presence, she worked to change the way people see the world through works of art and the stories they tell. A passionate advocate, Katie promoted a sense of community partnership and ownership, critical for any museum or civic organization as it looks to the future. These were also years of fiscal responsibility, with budget surpluses, fortified by diverse earned revenue streams including shops, parking, dining, membership, programming, licensing, publications, and touring exhibitions – all part of the Deputy Director's purview.
A native of Washington, DC, Katie grew up in Maine and studied Art History and Russian language at Boston University before starting her career in museums at the Guggenheim Museum. She currently lives in western Maine, where she serves as Vice President of the Board of the Maine Jewish Museum and a Trustee Emerita of Waynflete School.