Team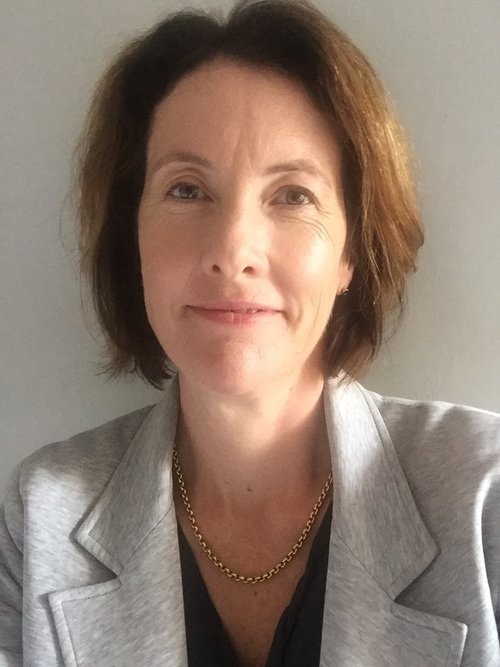 Kim Acland
Senior Associate, London
Kim has worked in the cultural, creative arts and funding sectors for over 20 years. She specialises in cultural organisational development and management, programme policy and development. She has managed festivals and performing arts companies, worked in funding policy and grant making, and produced, presented and toured theatre and dance within New Zealand, the Middle East and the UK.
Kim began her career at AEA Consulting in London where she worked from 1992 to 2000. Most recently she has been working: with Sheikh Jaber Al Ahmed Culture Centre in Kuwait advising them on their operational and programme policies and delivery; with Creative New Zealand Arts Council of New Zealand Toi Aotearoa as a grants assessor; with New Zealand Dance Company delivering a strategic and organisational review; with Auckland Theatre Company in the opening of the new ASB Waterfront Theatre and undertaking a review of their operations making recommendations for change given their expanded business model; with Royal New Zealand Ballet on a short term contract as Interim Executive Director in tandem offering a roadmap for 'Transformational Opportunities'; and with Riverside Studios and Assembly Festival in London and Edinburgh respectively as their Business Director.
Kim is a Trustee of Jagged Fence Theatre.