Team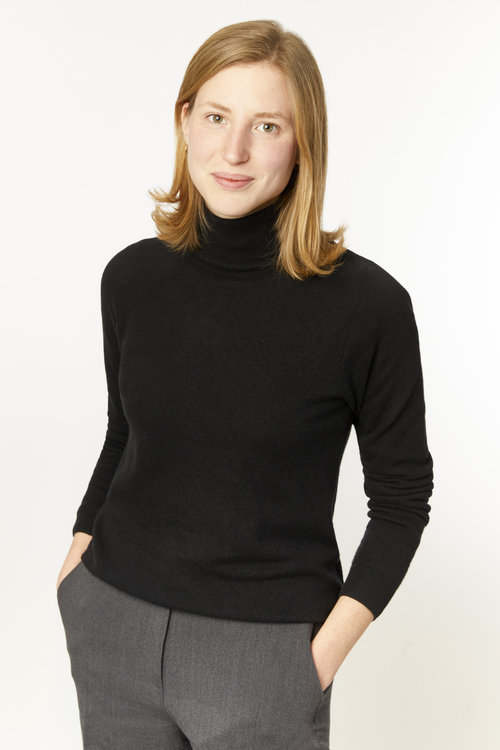 Maria-Edmée di Sambuy
Research Analyst, London
Maria-Edmée joins AEA's London team, bringing experience in qualitative and quantitative research, project management and communication, as well as personal experience in exhibition management, curation, and freelance writing.
Maria-Edmée was previously at Stonehage Fleming, a wealth management firm, where she was a Senior Associate focusing on the management of private art collections, acquisitions and sales, exhibition loans, and project management. Maria-Edmée has also held positions at Christie's, the Bloomsbury Festival, and a number of art museums and galleries in London, Paris, Venice, and Milan.
She holds a BA in History of Art from Goldsmiths, University of London and speaks English, Italian and French.