Team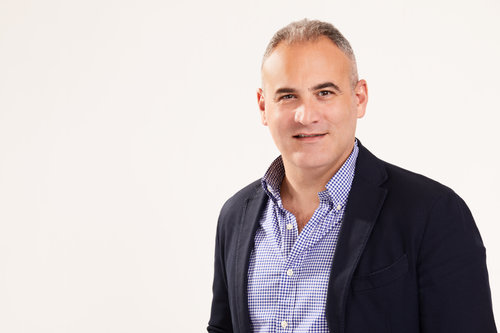 Sherif El-Itriby
Principal, London
With two decades of consulting and project management experience in the international cultural and business sectors, Sherif supports AEA's global growth with a focus on our work in Europe, the UK and the Middle East. He joined AEA in 2019 from Cultural Innovations, where he served most recently as Head of Business Development and Consulting. In that position, Sherif led the company's business development and management consulting activities for government, commercial and not-for-profit clients around the world.
With deep expertise in facilities planning, business planning, feasibility studies, strategic planning, and museum management and operational planning, Sherif has delivered projects for clients including the Grand Egyptian Museum in Cairo, the Sheikh Abdulla Al-Salem Cultural Center in Kuwait, the Jameel Art Center in Dubai, the West Kowloon Cultural District Authority in Hong Kong, the National Gallery of Art in Singapore, and the Ministry of Education in Saudi Arabia.
Sherif has worked and traveled in more than 30 countries, and holds an MSc with merit in International Management from the Centre of Finance and Management Studies, SOAS, University of London and a BSc in Business Administration from City University of Bellevue in Washington. He began his career as a systems engineering specialist with BMW in Cairo. Fluent in Arabic, Sherif is a member of the UKTI Creative Industries Group for Dubai EXPO2020 and the Saudi British Joint Business Council.