Adrian Ellis attends the opening of the Center for Cultural Affairs
May 8, 2019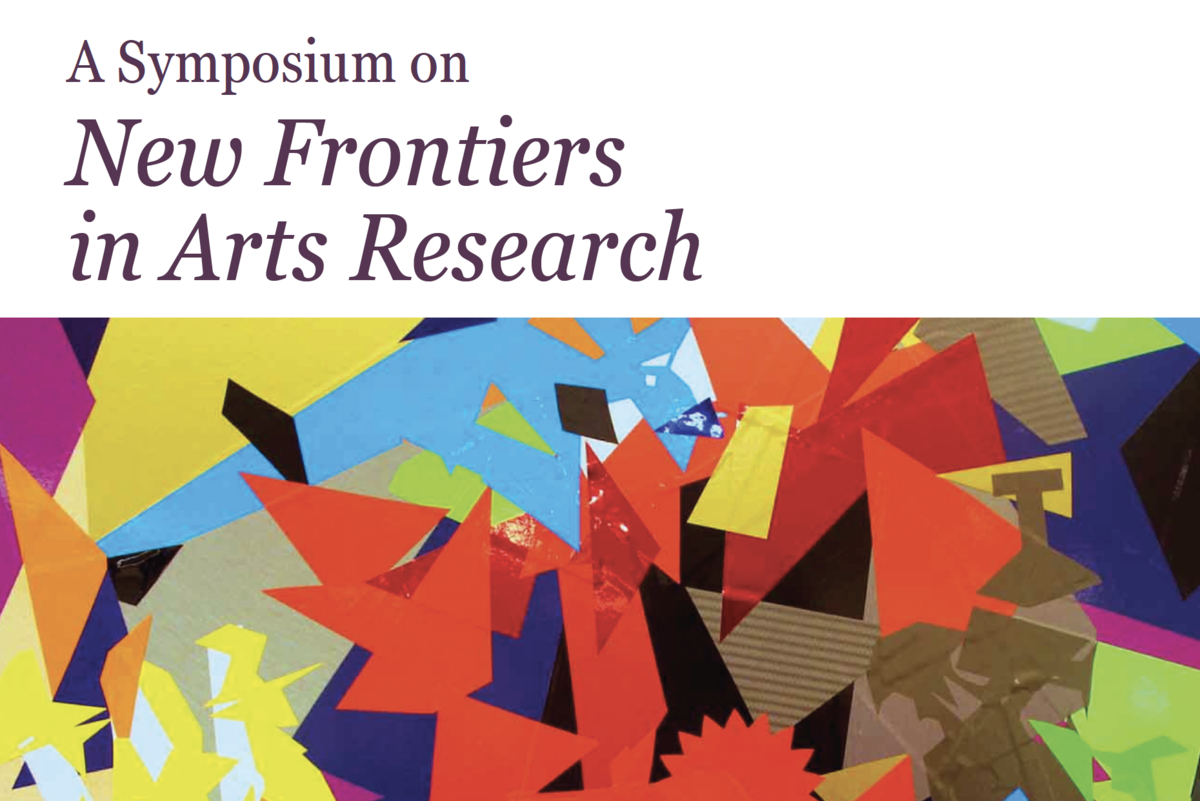 On May 9, 2019, Adrian Ellis will speak on a panel titled, "The Role of Arts Research in Regional Planning" at A Symposium on New Frontiers in Arts Research. This event marks the opening of the Center for Cultural Affairs at the O'Neill School of Public and Environmental Affairs, Indiana University, Bloomington.
More details on the symposium can be found here.
Artwork created by hellocatfood (©Antonio Roberts) via Creative Commons.