Adrian Ellis Contributes to New Book: World Culture Districts
September 27, 2021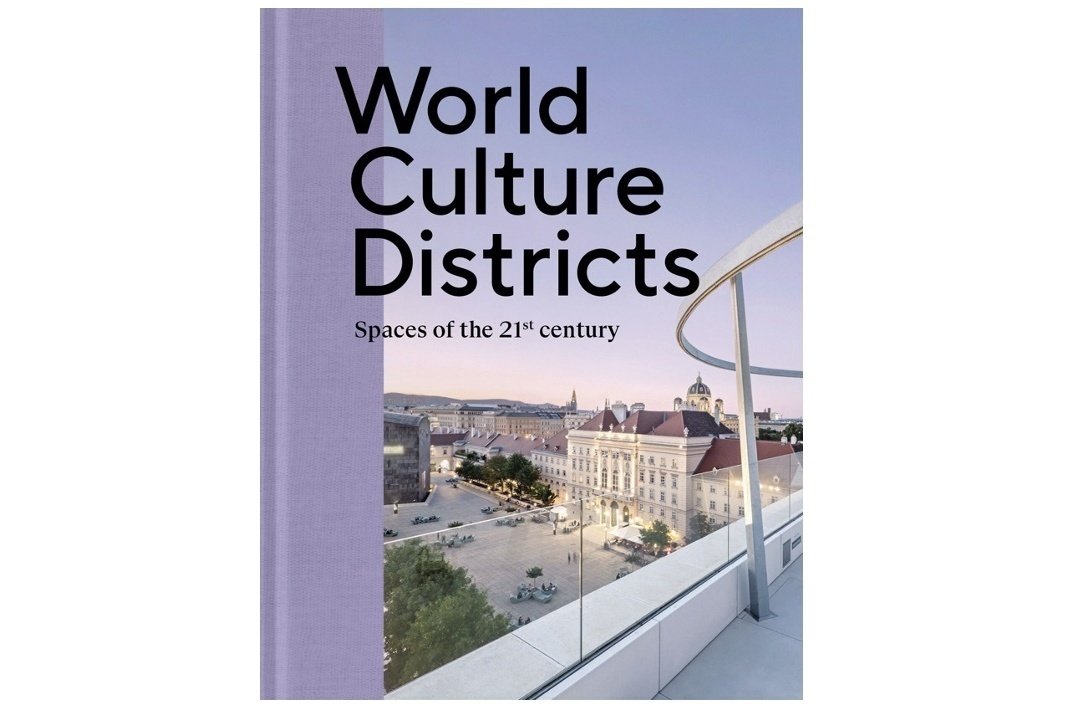 Global Cultural Districts Network (GCDN) member MuseumsQuartier Wien's newly published book "World Culture Districts: Spaces of the 21st century" – featuring a chapter by Director Adrian Ellis – highlights fifteen of the most important cultural districts on six continents to present the first-ever overview of this phenomenon.
Adrian is one of several international experts whose writing sheds light on the current issues faced by various cultural districts and their respective influence on space and society.
View and purchase a copy here:
An initiative of AEA Consulting, the Global Cultural Districts Network (GCDN) is an independent, international association committed to improving the quality of urban life through the contribution of the arts, culture and creative industries. Learn more here.