Adrian Ellis participates in panel discussion: The Ethics of Museum Deaccessioning
September 11, 2018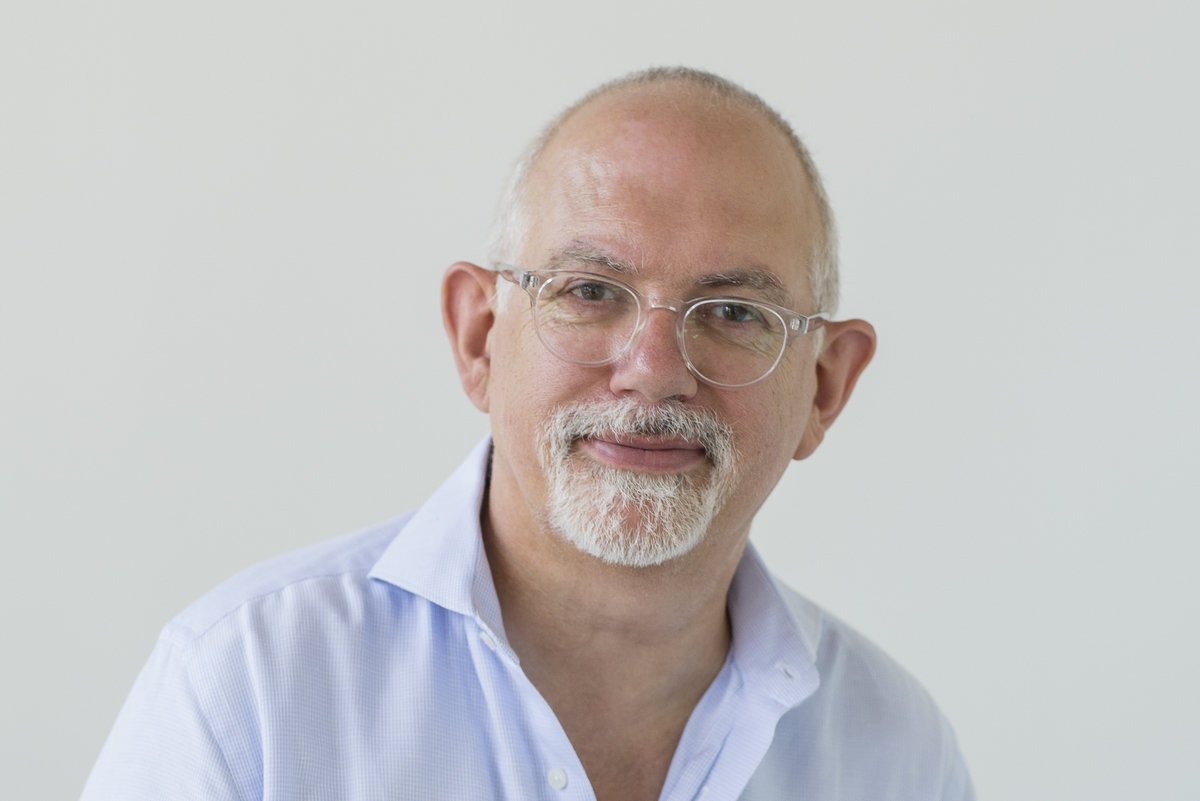 Presented by the Art Law Group of Herrick Feinstein and The Art Newspaper, Adrian Ellis will be joining a panel discussion focused on The Ethics of Museum Deaccessioning. He will join Victoria Stapley-Brown, The Art Newspaper's Deputy Museums Editor, and Frank Lord, Partner at Herrick Feinstein.
Time: Thursday, September 13 from 6 - 8pm
Location: Herrick Feinstein LLP, 2 Park Avenue, New York, NY
Register for the event here.