Adrian Ellis Quoted in artnet News
October 24, 2019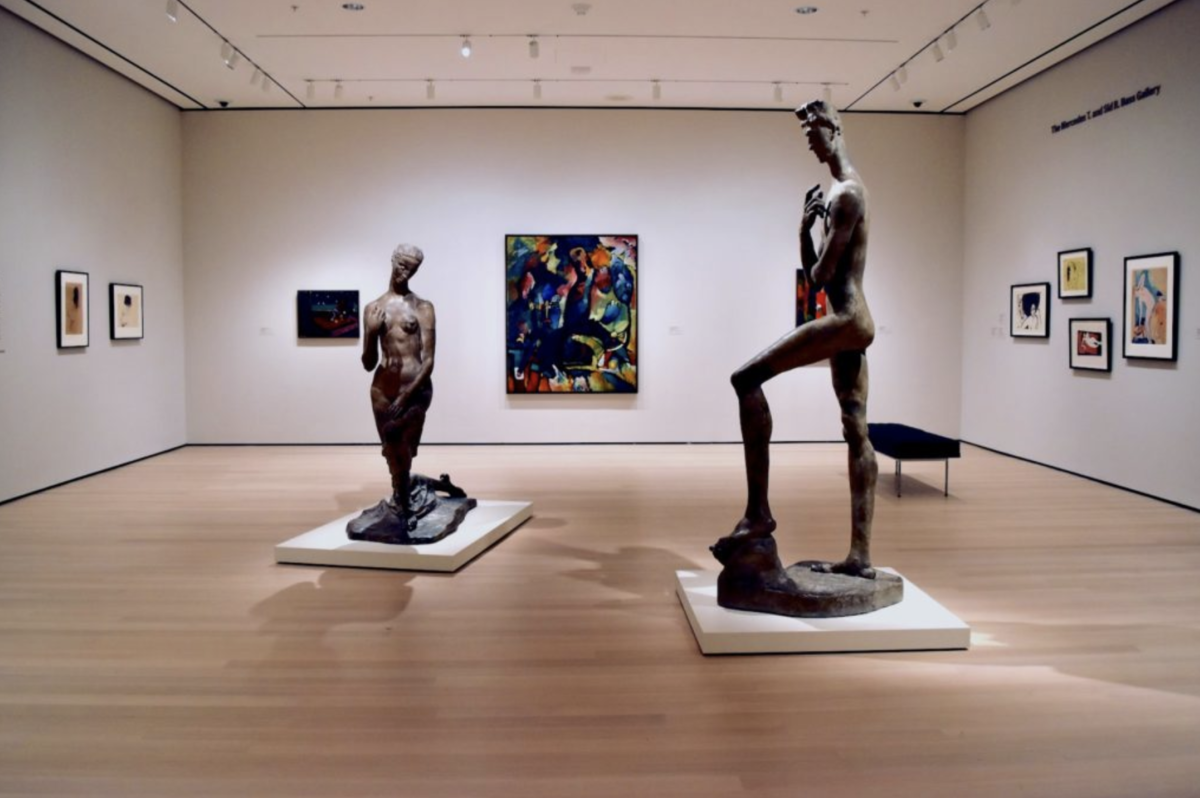 Melissa Smith of artnet News reports on the Museum of Modern Art's plan to reconfigure its permanent collection alongside the opening of the museum's newly 47,00 sq.ft. expansion at the cost of $450 million. Smith quotes Adrian Ellis, Director of AEA Consulting, on the topic of a museum's need for expansion and the relevance of its collection.
Read the full artnet News article here.
Photo: MoMA's "New Expressionism in Germany and Austria" galleries. Image: Ben Davis.