Adrian Ellis to Speak at CultureSummit Abu Dhabi
April 12, 2017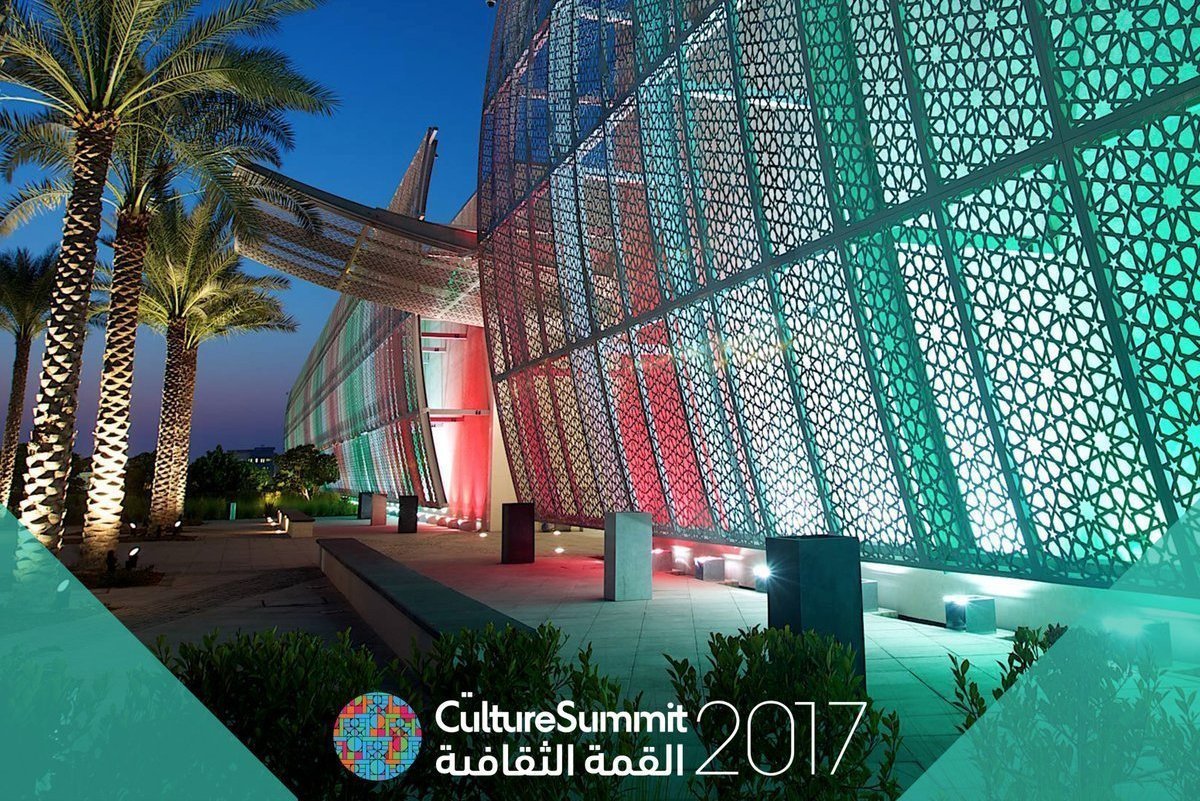 On April 12, Adrian Ellis will be a featured speaker at CultureSummit Abu Dhabi, a new conference that will bring together leaders from the worlds of government, the arts, and the media to address the role culture can play in addressing some of the great challenges of our time.

Adrian will join distinguished panelists Princess Alia Al-Senussi, Chair, Tate Young Patrons Board and Deborah Rutter, President, The John F. Kennedy Center for the Performing Arts to explore topics relating to "The Future of Culture."

More information on CultureSummit can be found here.