AEA seeks Summer Analysts
March 4, 2019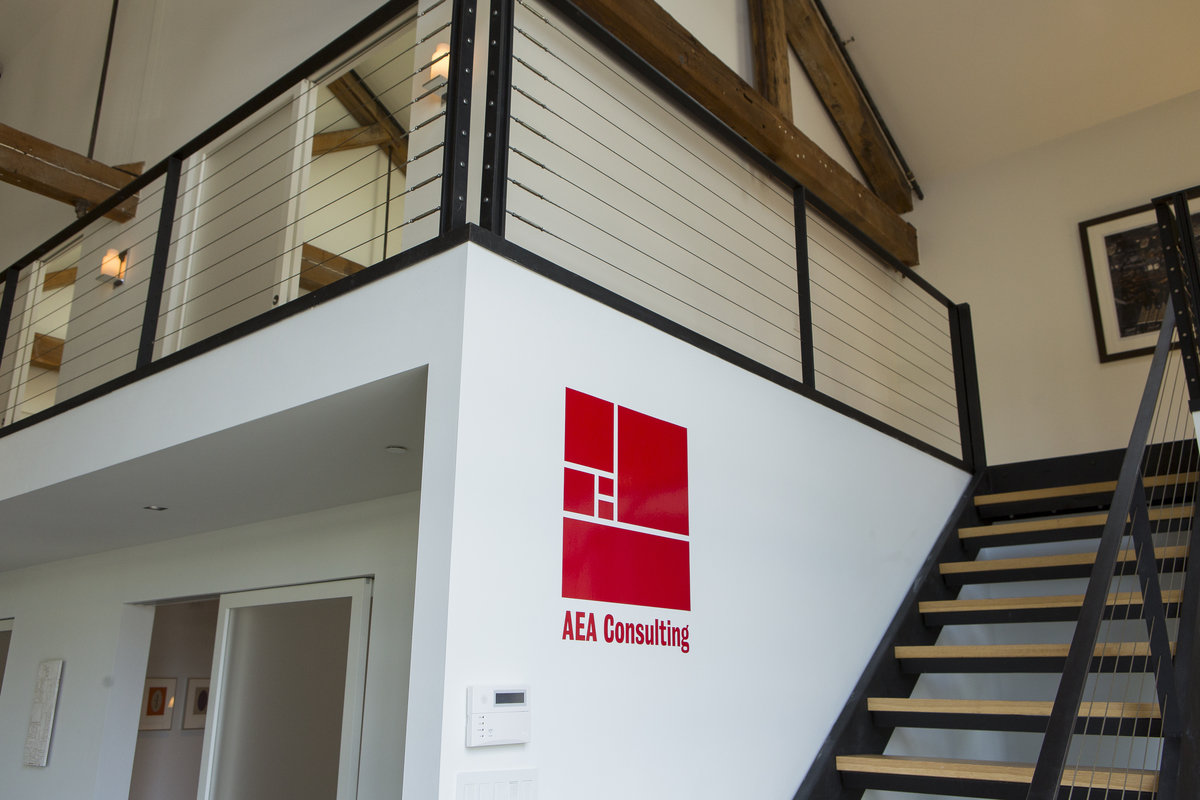 AEA Consulting seeks qualified applications for our 2019 Summer Analyst Program. Summer Analysts work closely with staff on current client projects, broader research, and internal knowledge management. Our goal is to provide summer analysts with a stimulating experience learning about cultural consulting, gaining workplace skills, and meaningfully contributing to our business.
Applications will be accepted on a rolling basis through March 15, 2019.
For more information click here.