AEA Welcomes Bella Stenvall as Research Analyst
August 29, 2022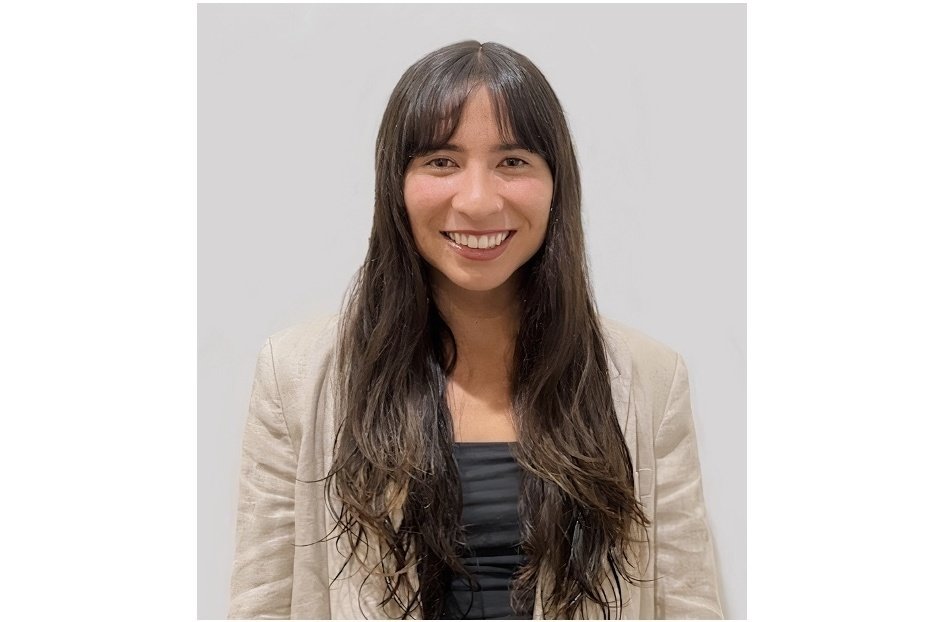 AEA Consulting is pleased to announce the appointment of Bella Stenvall as Research Analyst to our New York team!
Bella brings multi-sectoral experience in program strategy, project management, policy research, and data analysis, as well as personal experience as an independent movement artist and creative collaborator.
During Summer 2022, Bella participated in AEA's Summer Analyst program. Prior to joining AEA, Bella was selected as one of 12 Fellows at the Coro New York Leadership Center. The Coro Fellowship in Public Affairs is a prestigious graduate-level, experiential leadership program to complete projects in a variety of sectors and gain a mastery of cross-sector, adaptive leadership. Through the Fellowship, Bella led research for the Head of Diversity & Inclusion at Bloomberg LP, crafted the Robert Sterling Clark Foundation's first-ever Board Education and Engagement Program, and served as a gallery associate at High Line Nine Galleries in the Chelsea Arts District.
Bella holds a B.A. in Arabic and Dance, along with a minor in Global Studies, from the University of California, Los Angeles (UCLA). She speaks English and conversational Spanish and Arabic and loves connecting with others through cooking and exchanging playlists.
Welcome, Bella!