AEA Welcomes Christos Carras as Senior Associate
November 28, 2022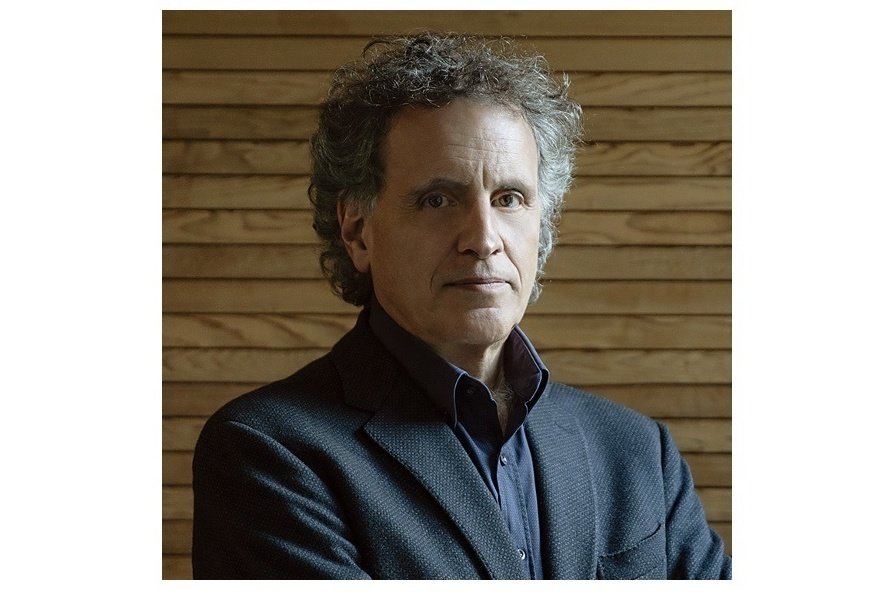 AEA Consulting is pleased to announce the appointment of Christos Carras as Senior Associate, based in Athens, Greece.
Christos' expertise as an executive arts leader spans cultural policy, program development, sustainability, curation, and tourism development. Most recently, he served as the Executive Director of the Onassis Cultural Centre (Onassis Stegi), which focused on giving a prominent place to the presentation of Greek artists, performers, and writers within the framework of an international program - with social impact at the heart of its concerns.
Christos has also held positions at the B&M Theocharakis Foundation for the Fine Arts and Music, MediMuses, and recently coordinated a study of the Greek Cultural and Creative Sector for DiaNEOsis, a Greek think-tank and research centre. Prior to his time in the cultural sector, Christos' professional activities were centered on fine wine and organic traditional food. In 1997, he cofounded the Wine Roads of Northern Greece, the country's first and still most successful network of producers with an integrated wine and tourism offering.
Christos studied philosophy at Cambridge University and earned his PhD from the University of Paris I – Sorbonne with a focus on aesthetics. During this time, he also worked as a musician and teacher in jazz and improvisation. His research interests include the aesthetics of contemporary sonic art, the significance of digital technologies in cultural production, the role of art within broader networks and fields, and the politics of cultural production and consumption. In 2013, he was awarded the grade of Chevalier des Arts et des Lettres by the French Ministry of Culture.