AEA Welcomes Ella Berger as Summer Analyst
June 10, 2021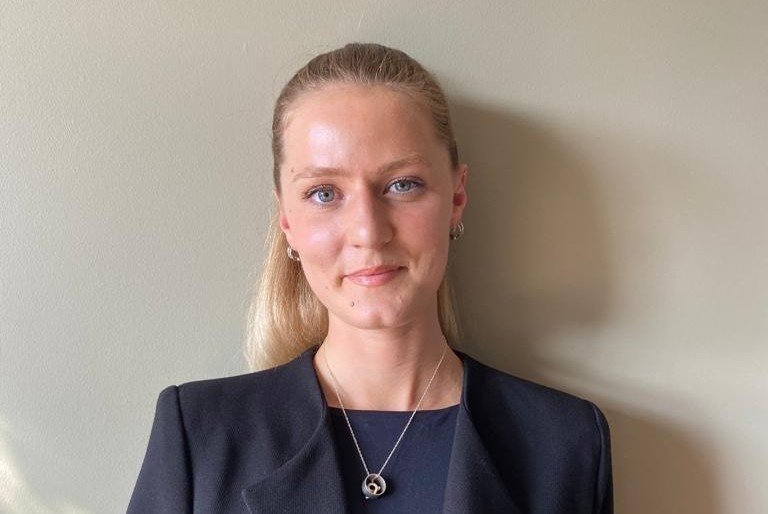 AEA Consulting is pleased to announce the appointment of Ella Berger as Summer Analyst for our London office effective June 14, 2021.
Ella recently graduated from SOAS with an MA in Religion in Global Politics and obtained her BA in Sociology from The University of Nottingham.
Ella is interested in the inherent value and role of the arts and culture in contributing to the development and education of communities, enhancing the quality of life and addressing mental health issues.
Her MA thesis explored the extent to which the theory and practice of yoga - when wedded to certain philosophical tenets such as detachment from material outcomes and desires and deconstruction of the egoic self - can begin to challenge Western, neoliberal norms and constructions of selfhood.
Ella has previous experience as a Research Assistant at Médecins Sans Frontières, where she conducted independent research into contemporary health-related issues and compiled reports for the epidemiologist department.