AEA Welcomes Geoffrey Marsh as Senior Consultant
September 7, 2021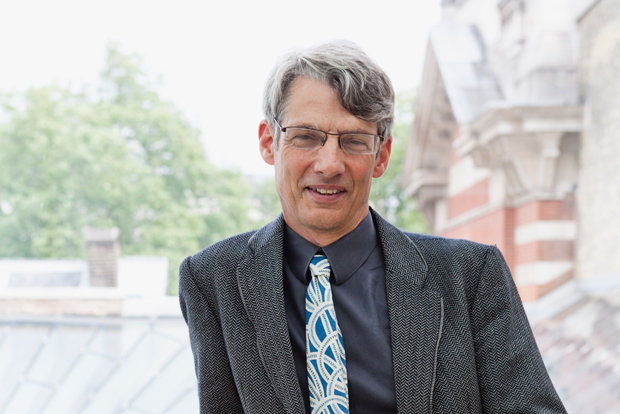 AEA Consulting is pleased to announce the appointment of Geoffrey (Geoff) Marsh as Senior Consultant in our London office, effective 4 October 2021.
Prior to joining AEA, Geoff was the Director of the V&A Museum's Department of Theatre and Performance in London. Past exhibitions he has organized include "You Say You Want A Revolution? Records and Rebels 1966-70" (2017), "David Bowie Is" (2013 at the V&A and still touring), "The Story of the Supremes from the Mary Wilson Collection" (2008), and "Diaghilev and the Golden Age of the Ballets Russes" (2010).
Previously, Geoff ran the London office of AEA Consulting and was Director of Development at the Imperial War Museum, which included the project team for the new IWM North in Manchester. Geoff has often worked as a consultant for the planning of cultural developments including projects in Australia, Canada, Italy, Belgium, and Iraq.