AEA Welcomes Hilary Knight as Senior Consultant
May 16, 2022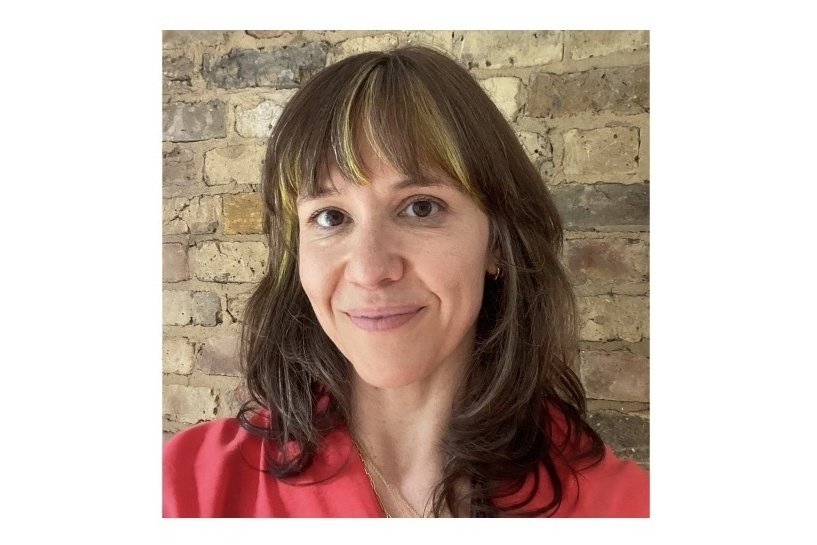 AEA Consulting is pleased to announce that Hilary Knight has joined our team as a Senior Consultant. Hilary will work across our global portfolio, in particular bringing her expertise in digital strategy and organizational transformation to support AEA's growth with clients exploring innovative digital practice and projects. She will be based in our London office.
Welcome, Hilary!
About Hilary
Hilary brings over 20 years of experience delivering growth and performance for creative and cultural organizations. She combines a wealth of executive-level experience in strategy and leadership with her work in digital and new technologies, audience-centric approaches, and agile methodologies, enabling organizations to remain innovative in a competitive environment.
Hilary joins AEA after seven years with Tate, where she started as Head of Digital Content and later became Director of Digital. She previously held positions at Film4, Channel 4, and the BBC, where she delivered a number of website and multiplatform projects for high-profile public media and cultural institutions. These include a BIMA award-winning VR experience, large-scale cross-platform work for flagship TV drama series, a twice BAFTA nominated immersive experience, and innovative interactive projects for live youth music radio.
Hilary is passionate about the future of culture, cultural experiences, and leadership. She champions the use of creative thinking, experimentation, and adaptive processes to deliver compelling public-facing experiences and drive organizational change. She holds a BA (Hons) in Drama from the University of East Anglia and is an Alumnus of the Clore Leadership Programme.