AEA Welcomes Isabella Ko as Summer Analyst
May 20, 2021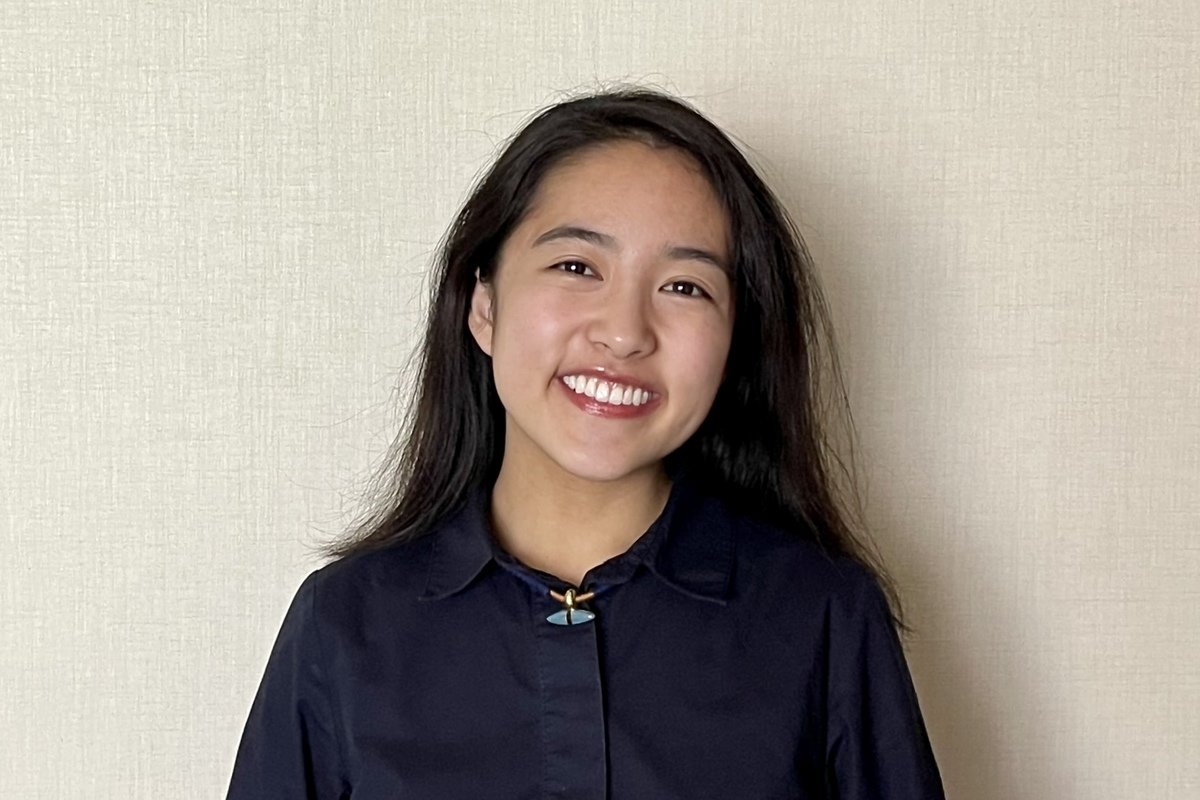 AEA Consulting is pleased to announce the appointment of Isabella Ko as Summer Analyst for our US office effective May 24, 2021.
Isabella is a recent Northwestern University graduate, where she majored in Art History and minored in Business as well as French. Her interests lie in the intersection of global artistic and cultural production, education, and community building/engagement. Her senior thesis examined archival materials from ethnic studies libraries in California and the relationship between the Asian American and Black Power movements of the late 1960s.
Previously, Isabella served as an Andrew W. Mellon Curatorial Fellow at the Art Institute of Chicago, where she conducted research projects in the Departments of Asian Art and Textiles as well as the Ryerson & Burnham Libraries, and held various positions at Northwestern's Block Museum. She currently independently curates for emerging artists.