AEA Welcomes Phoebus!
May 28, 2019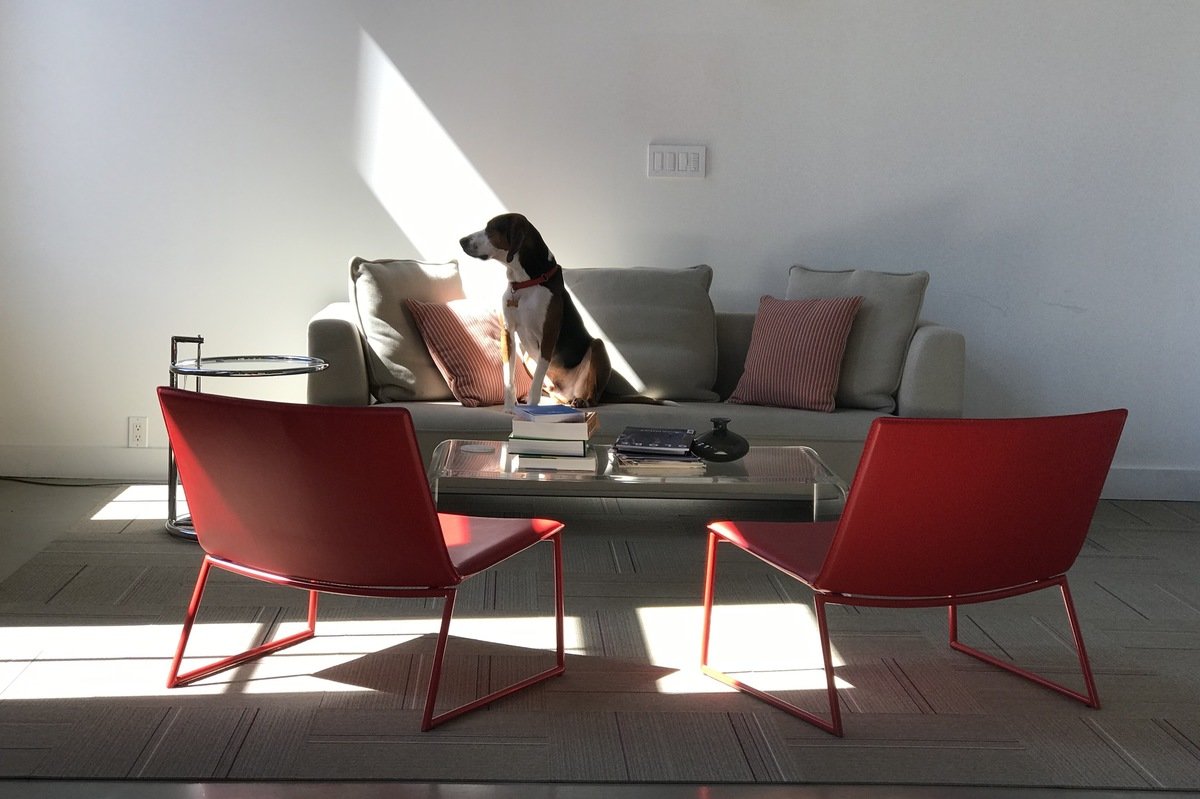 The Beacon team at AEA is happy to have Phoebus, a Treeing Walker Coonhound, join us in the office! He was rescued by Sherry Threlkeld, Manager of Finance & Administration, from the Animal Rescue Foundation in Beacon, NY. Phoebus loves to lounge around the office and go on walks with our other furry visitors throughout the week. See him catching some rays in the picture above, just like the sun-god he is!
Photo taken by Sherry Threlkeld.