AEA Welcomes Ryan Martins as Consultant
October 15, 2023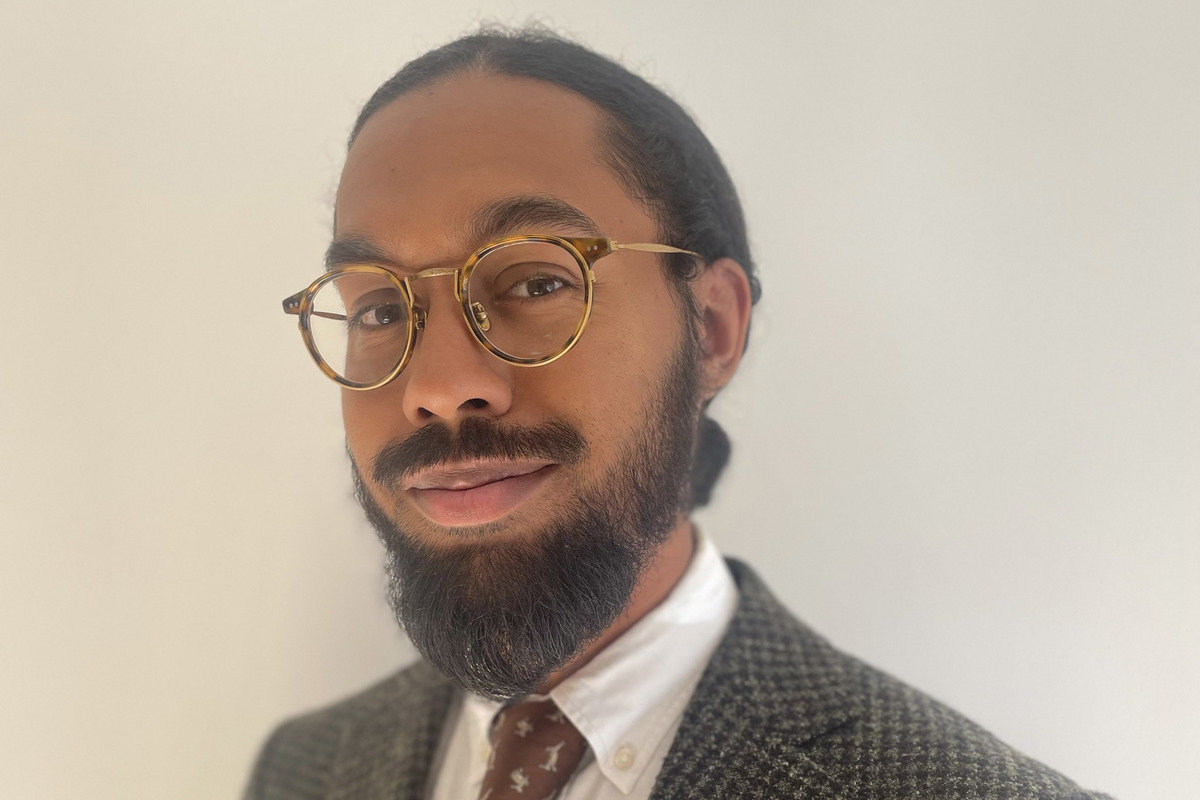 AEA Consulting is excited to welcome Ryan Martins as Consultant in our London office!
Ryan combines experience in top-tier legal and professional services with a deep passion for the cultural sector. Ryan was previously an attorney at a leading global law firm, working primarily on governance and regulatory issues for large institutional investors as well as not-for-profit organizations. Ryan also has extensive experience working with rare books and archives, conducting curatorial, exhibition, and general collection management work at the universities of Yale, Oxford, and Cambridge, as well as for an exhibition at the Boston Athenaeum.
Ryan holds a J.D. from Yale Law School, an M.St. in Philosophy from the University of Oxford, and a B.A. in Philosophy from the University of Toronto and he's admitted to practice law in the Commonwealth of Massachusetts.
Welcome to the team, Ryan!