AEA Welcomes Two New Team Members
December 9, 2021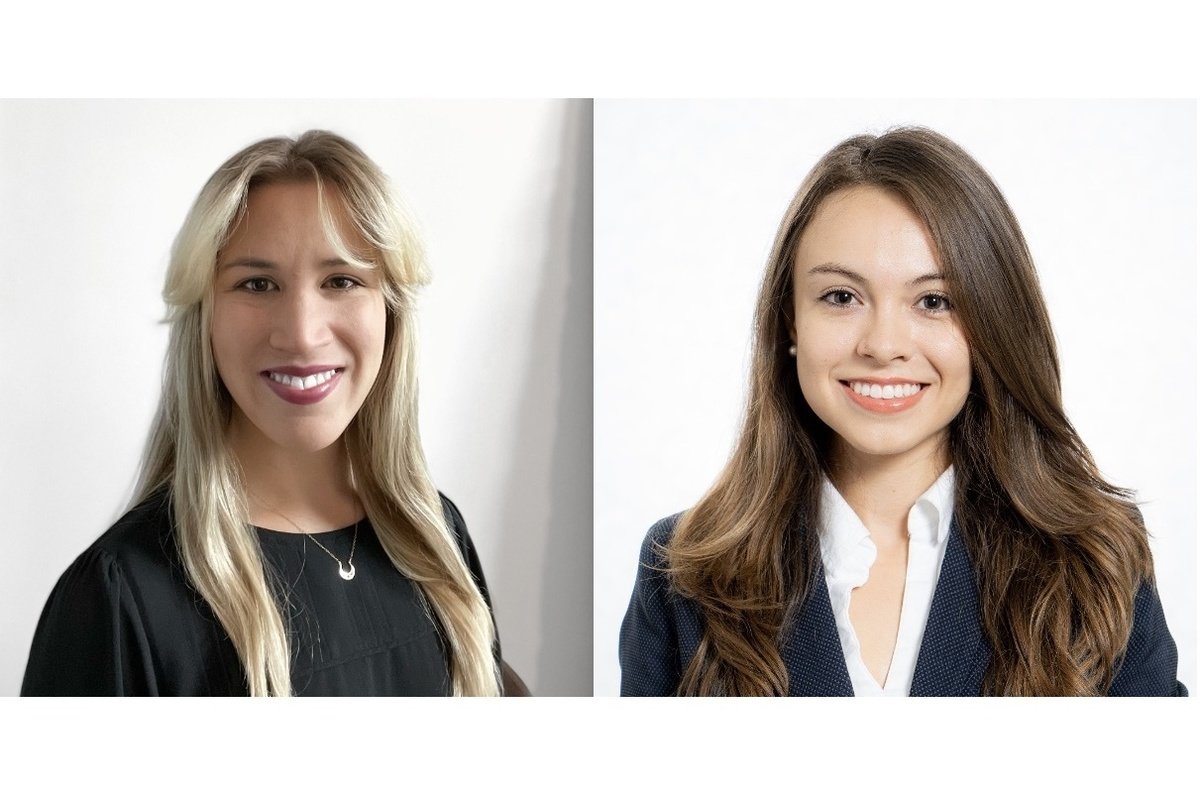 AEA Consulting is pleased to announce the appointments of Alyssa Cartwright as Office Administrator and Catalina Casas as Consultant to our New York team.
Alyssa has a background in visual arts and working in support roles in creative fields. Prior to joining AEA, Alyssa worked for artist Jacob Hashimoto, where she assisted in the production of his wall works and installations. She has also worked as a Fulfillment Manager in New York and as an Interior Design Assistant in San Diego. She holds a B.F.A with honors in Painting and Drawing from the State University of New York at New Paltz. She is a Beacon resident and in her free time, she enjoys painting, drawing, running, and hiking.
Catalina brings experience in strategy, business planning, project management, and qualitative and quantitative research and analysis. Prior to joining AEA, she has previously been part of consulting teams working on feasibility studies and business planning for cultural activations in the Middle East, and other projects where she designed audience journeys, informed strategic plans and organizational models, conducted benchmarking exercises, and developed new arts concepts. She has also led business and market development work covering North America, Spain, and Latin America.
She also previously worked at the Wilson Center, a think tank in Washington D.C., where she was a program assistant conducting political and economic analysis on Latin America and the United States, and coordinating logistics and budgets for political forums with leading politicians.
Catalina holds a Master in Arts Management & Administration from SDA Bocconi in Milan and a B.S. in International Relations from Pontificia Universidad Javeriana in Bogotá.