AEA's Work in Sullivan County, NY Featured on Spectrum News
October 14, 2022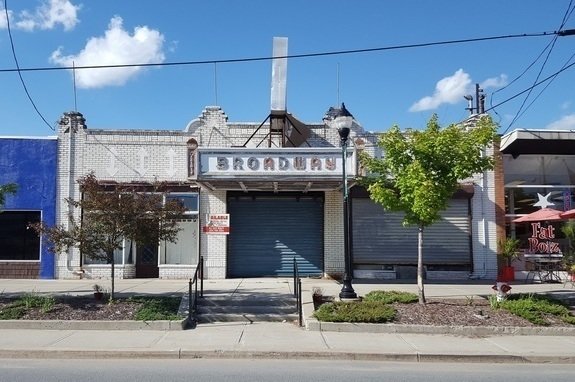 Spectrum News highlights AEA's work with Sullivan County Land Bank on a feasibility study to revitalize Monticello, New York's Broadway Theater.
As part of the project, AEA's team has conducted stakeholder interviews and demographic and market analysis to develop options for likely uses of the space that will be narrowed down and further tested with the community.
Watch the Spectrum News reel.