Brent Reidy appointed Deputy Director, NYPL Library for the Performing Arts
April 11, 2017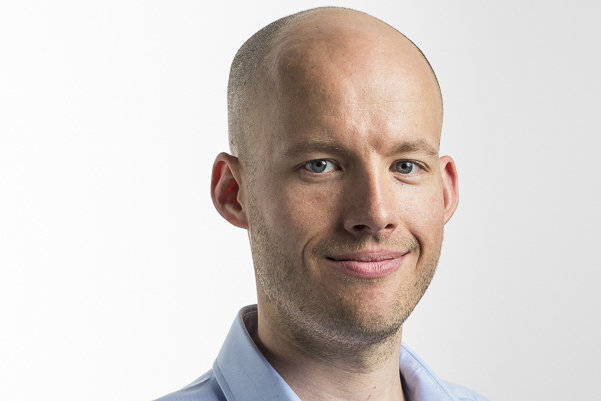 AEA is proud to announce that Brent Reidy, Senior Consultant, is moving on from AEA to assume the role of Deputy Director for Research & Collections at The New York Public Library for the Performing Arts.

In his new role, Brent will serve as a member of the library's senior management team, playing a critical role in the day to day operations and in the development of new and innovative services and methodologies to support LPA's expert staff and world-class research collections. He will work with LPA curators across the library's research divisions to promote deeper connections and understanding of user needs and collection strengths; refine the branch's digitization, and preservation plans; and advocate for the LPA's mission to support scholarship and creativity. Housed at Lincoln Center, the Library for the Performing Arts is one the world's largest research libraries, with leading collections spanning dance, theater, and music.

Brent joined AEA in 2010, first as a freelancer, then a part-time consultant, then full-time, and then was promoted to Senior Consultant in 2014. His contributions over the past 7 years - both to our clients and to AEA - have been enormous and we will miss him dearly.

Brent will likely stay on as a Senior Associate with AEA, taking on ad hoc consulting assignments from time to time, but wants to get settled in to his new job first before making any commitments.

Our loss is certainly the NYPL's gain....Congratulations, Brent, on this exciting and well-deserved move!