Construction begins on new home for Ballet Memphis
November 15, 2016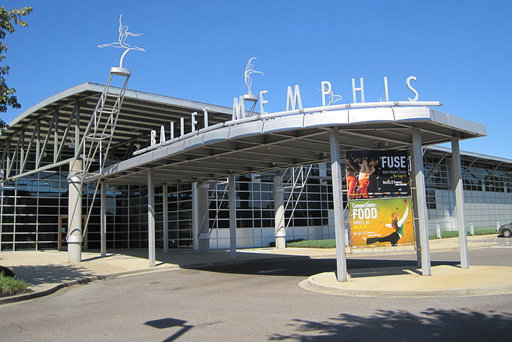 Ballet Memphis reveals updates on construction plans for their new Midtown home in Tennessee.
View the full slide show here.
AEA helped Ballet Memphis develop plans for their new facility with a goal to more deeply connect the organization with its community and transform its company into "citizen dancers." Work included a refinement of the mission and program of the proposed expansion, development of the facility's business model, including a thorough analysis of demand and market trends in the Greater Memphis region, and the creation of a preliminary space program. As part of the process, AEA undertook interviews with staff, Board, leaders at other peer arts organizations, and the principle arts funders in Memphis, and in addition developed in-depth case studies of best practice at innovative dance institutions nationally.