Eric Gershman Joins AEA as Consultant in AEA's Beacon, NY Office
February 12, 2020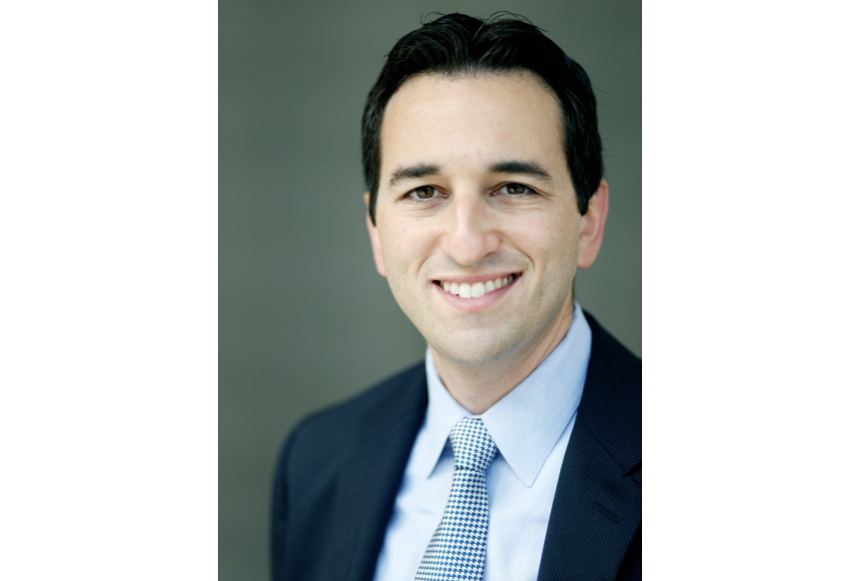 AEA is pleased to announce the appointment of Eric Gershman as Consultant in our Beacon, NY office, beginning February 24.
Eric is currently Manager of Strategy & Business Development for Disney Theatrical Group, where he advises the organization on its commercial live entertainment businesses worldwide. His primary focus areas include long-range strategic planning, industry insight, global research, and organizational learning & development.
Prior to Disney, Eric served as Senior Advisor at Lincoln Center for the Performing Arts, where he provided internal consulting and facilitated special projects for the President and executive team of the world's largest performing arts center. Earlier in his career, Eric held a number of technical production and operations positions with Blue Man Group, the Broadway tour of Annie, and Cirque du Soleil, the latter of which included three new shows in Asia, Europe, and North America.
Eric holds a Bachelor of Fine Arts degree in theater technical production from Emerson College, an MBA from the Yale School of Management, and an MFA in theater management from the Yale School of Drama, the latter of which awarded him the George C. White Prize in Theater Management. He is an Adjunct Professor at Winthrop University, the author of multiple business case studies in arts management, and is a member of the ROI Community of Global Innovators.
Eric lives in New York's Hudson Valley with his young son and wife, Katie Liberman, Managing Director of Hudson Valley Shakespeare Festival.