GCDN Announces Regional Convening – Houston 2020
October 3, 2019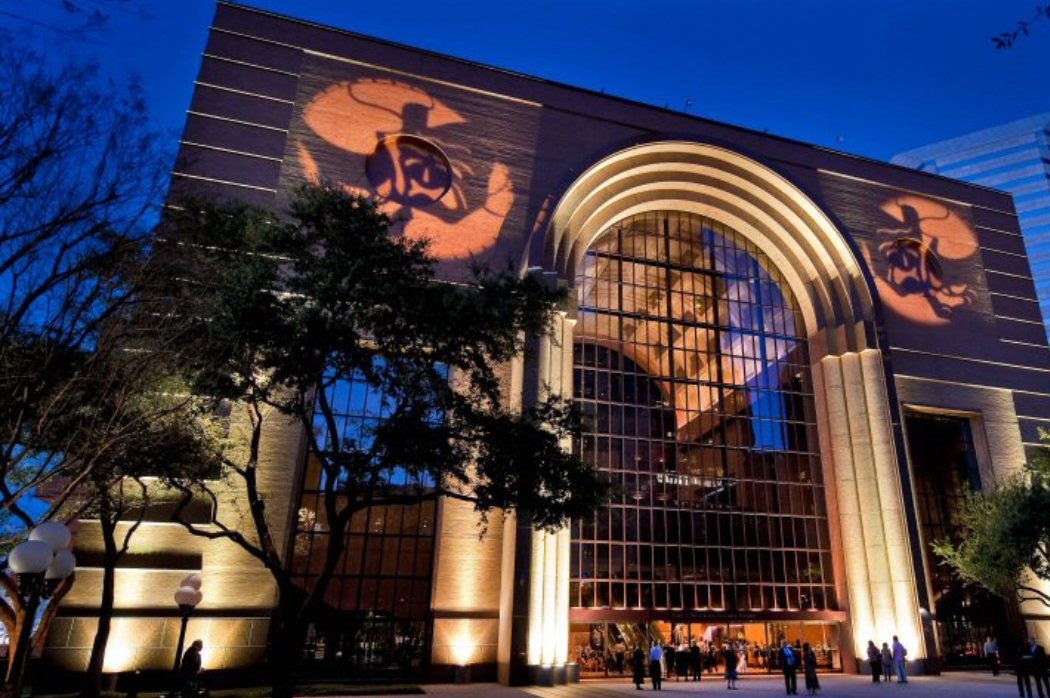 Today, GCDN announced in its newsletter that a Regional Convening will be hosted in Houston, TX in February 2020.
GCDN stated:
Kathryn McNiel and Perryn Leech, respectively CEO and Chair of Houston Theater District, have agreed to host a day-and-a half 'regional convening' of GCDN in early 2020, starting with the evening of Thursday, January 30 and finishing lunchtime Saturday, 1 February.
They have lined up some explorations of Houston's rich ecology and sessions on disaster recovery – of which Houston Theater District has had some direct and highly challenging experiences – and public programming.
We will also use the regional convening to progress some of the areas flagged in Singapore – impact, gentrification, climate change, and the relationship between creative industries and cultural anchors.
This will be a little like the Providence convening in 2017, and – like it – open to all GCDN members, although we anticipate the catchment will be predominantly the Americas. Details of agenda, registration and accommodation arrangements to follow in the upcoming weeks.
Hold the date on your calendars and stay tuned for more information!