GCDN Annual Convening – Singapore 2019 & Lugano 2020
September 6, 2019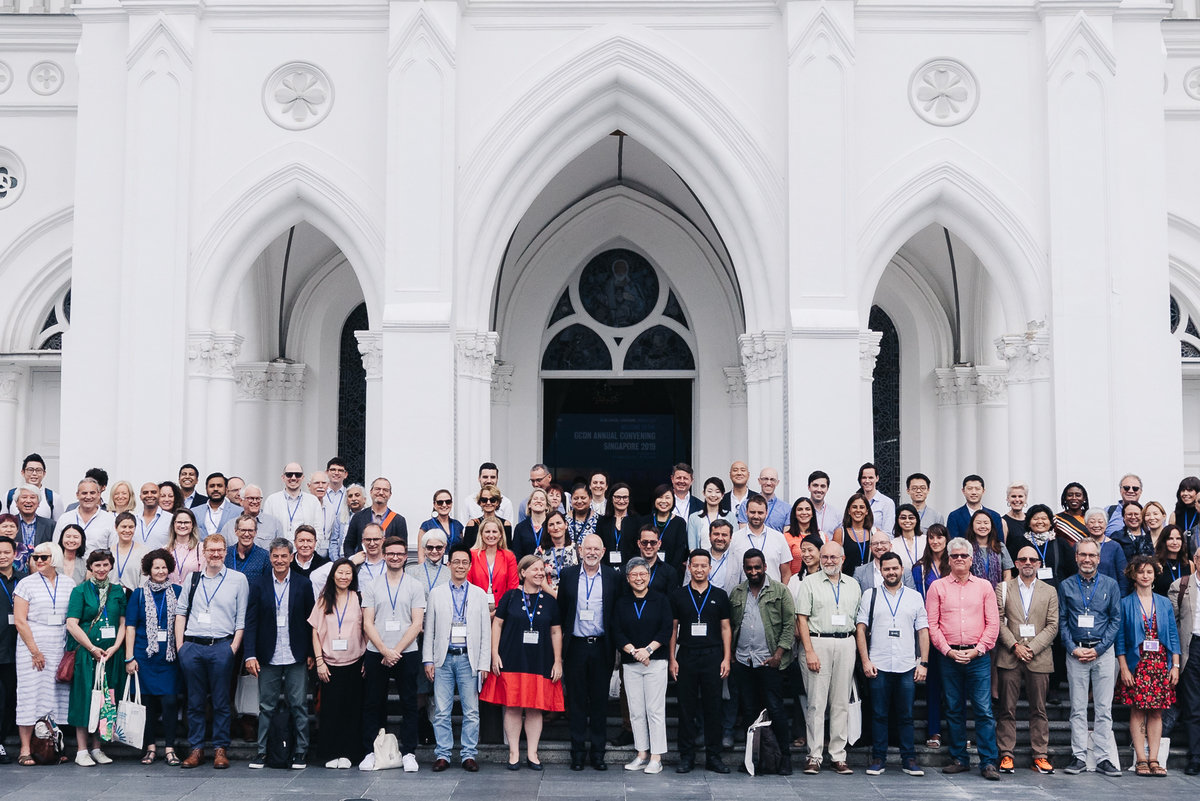 Last week, the Global Cultural Districts Network (GCDN) convened in Singapore for three days of engaging discussions, workshops and social events around the challenges and opportunities leaders face in planning and running cultural districts worldwide. Topics included culture in urban development, trends in urban analysis, cultural programming, social impact and accountability, and more.
Download the full program here.
During the closing session, Michel Gagnon, Direttore Generale of LAC Lugano Arte et Cultura, took the stage to announce that the GCDN 2020 Annual Convening will take place in Lugano, Switzerland, 15-17 June.