GCDN Dubai April 8-10
April 8, 2018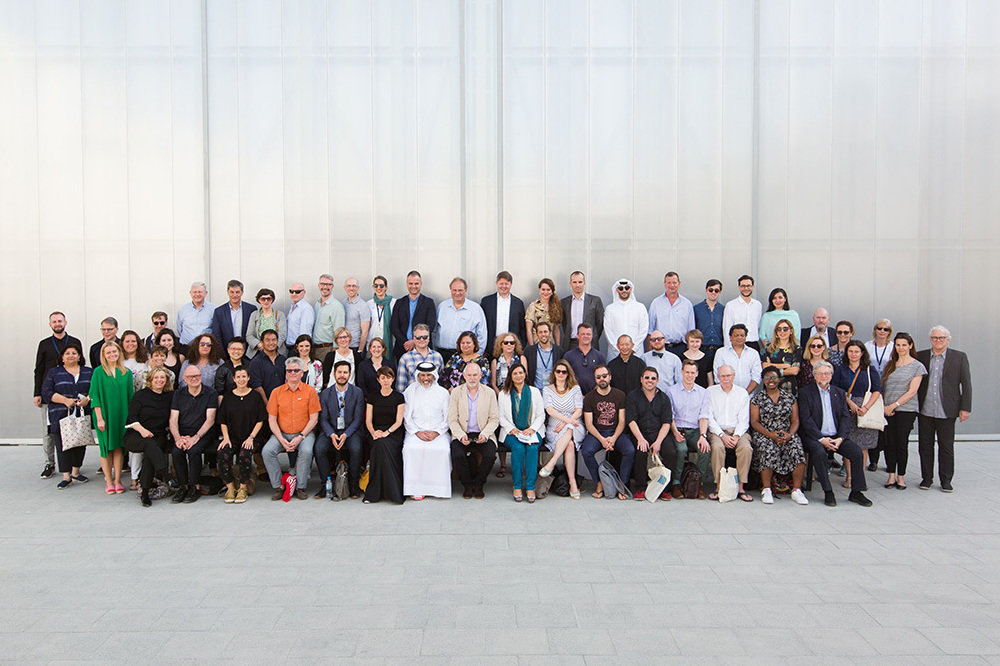 Our team from the Global Cultural Districts Network (GCDN), an initiative of AEA Consulting, was in Dubai on April 8-10 for the annual meeting of the Network.
Co-organized with Alserkal Avenue in Dubai, the 2018 convening welcomed 125 delegates from 25 countries for two days of discussions around the challenges and opportunities leaders face in planning and running cultural districts worldwide. Topics included trends in cultural infrastructure investment, anchor cultural institutions and their surroundings, the use of new technologies such as augmented and virtual reality, cultural districts as catalysts for urban innovation and sustainability, district governance, and more.
Download the full program here.
GCDN Founder Adrian Ellis discussed the Dubai meeting with Melissa Gronlund of The National here.
Gulf Today reported on the participation of the Sharjah Museums Authority (SMA) at GCDN Dubai. Read the article here.
For more information about the GCDN, including how to become a member or sponsor, click here.