Global Cities and Placemaking: Adrian Ellis participates in London Culture Forum
November 2, 2016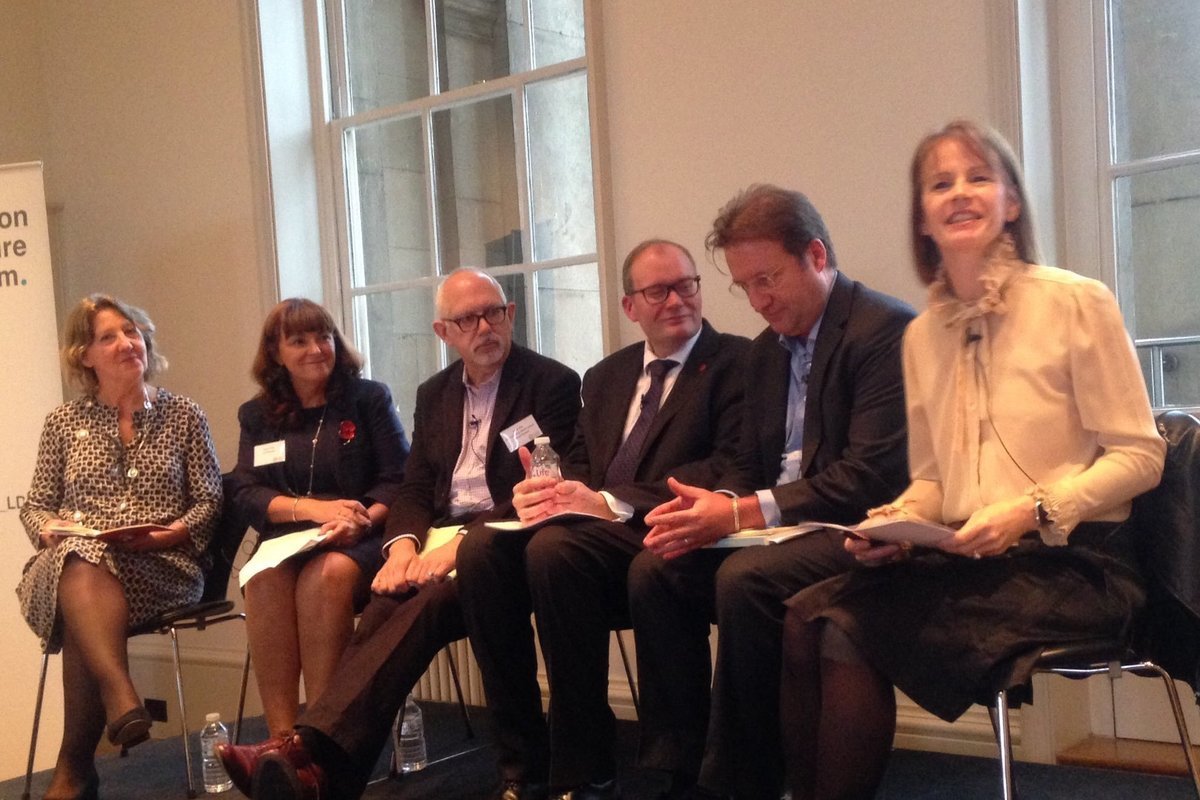 Adrian Ellis was in London this week to participate on the panel "Raising the stakes - going global with a citywide vision," part of the London Culture Forum organized by People Make It Work.
Panelists addressed the trends in placemaking around the world and the central role of culture in these efforts. Adrian made the point that globalization has made cities more homogenous in terms of architecture, retail and public spaces, and placemaking is partly a reaction to that. There is nothing intrinsically new about culturally placemaking – and we have much to learn from the past – recent (Southbank or Barbican), less recent (Albertopolis or Museum Island) or even ancient (the Parthenon or the Acropolis). All of this is simply happening faster.
Adrian suggested four specific things that could usefully be adopted from practice elsewhere:
1) A hotel tax on tourists to support the free entry to arts institutions that are so central to London's attraction as a tourist destination;
2) The deeper integration of cultural strategy into adjacent policy areas like transport, health, housing, etc.;
3) Ensuring that infrastructure investment takes into account changing art forms, demographics, the growing appetite for informality; and the integration of technology;
4) Proactive attempts to ensure that production and consumption in the cultural sector are not forced apart by rising property values, by intervening at the outset when it is clear that an area is going to go through a long upswing of gentrification.
The full panel included:
Chair: Deborah Bull, Assistant Principal (London), King's College London
Darren Henley, Chief Executive, Arts Council England
Eleanor Kelly, Chief Executive, LB Southwark
Jackie McNerney, Acting Head of Culture, Greater London Authority
Adrian Ellis, Founder, AEA Consulting, Global Cultural Districts Network
Patricia Brown, Director, Central