Mayor of London Endorses Tourist Tax
January 30, 2017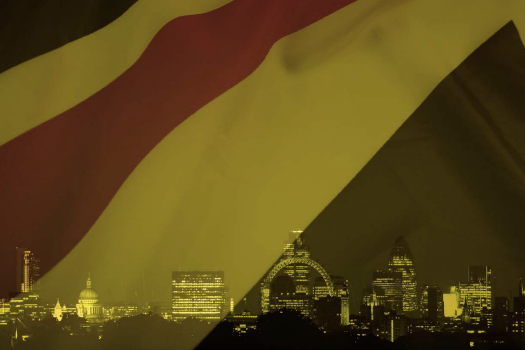 The London Finance Commission has recommended that the city of London's elected officials should be entitled to impose "new smaller taxes" and called for the implementation of a tourism levy, based on evidence provided by the Visitors' Art Foundation (VAF).

The VAF commissioned AEA to undertake research and help present the case for the tax. Our analysis has been enthusiastically endorsed by Sadiq Khan, the Mayor of London: "I fully endorse the recommendations of this excellent report," with a mayoral source adding that he "fully supports the hospitality industry and their crucial role in supporting London's economy."

The report can be found here.