Michael Bloomberg Gives $75 Million to Shed Arts Center
May 26, 2017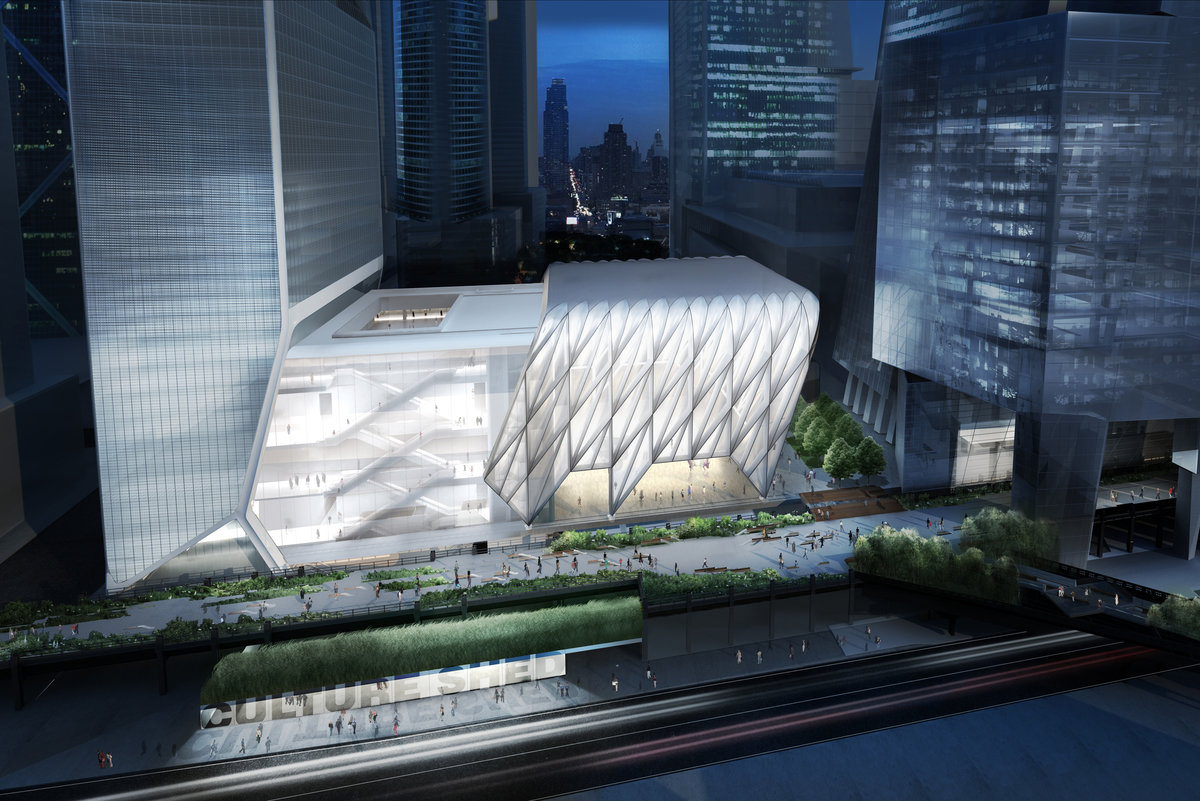 The ambitious new arts center known as the Shed, rising in Hudson Yards, has received $75 million from Michael R. Bloomberg, showing just how much the Far West Side continues to be shaped by a small group of influential billionaires.
Read the full article from the New York Times here.

AEA is working with The Shed (formerly known as Culture Shed) to create a financial model to test its programming and operations strategy, as construction on the unique building in the Hudson Yards in Manhattan moves toward its completion in 2018. The Shed is a highly innovative concept: it is genuinely a new type of arts building – designed imaginatively to reflect changing patterns of artistic creation and changing ways in which audiences want to engage with and enjoy culture. Its programming will similarly reflect a unique vision that entails a high level of commitment to creating new work. Our process aims to work iteratively with the staff and Board to create a detailed understanding of the projected risk profile and financial impacts of programming and operations in the new space.
This work builds upon the concept development plan for The Shed that AEA delivered to Hudson Yards Development Corporation in 2007.