National Gallery of Art Announces New Mission & Vision Facilitated by AEA
May 13, 2021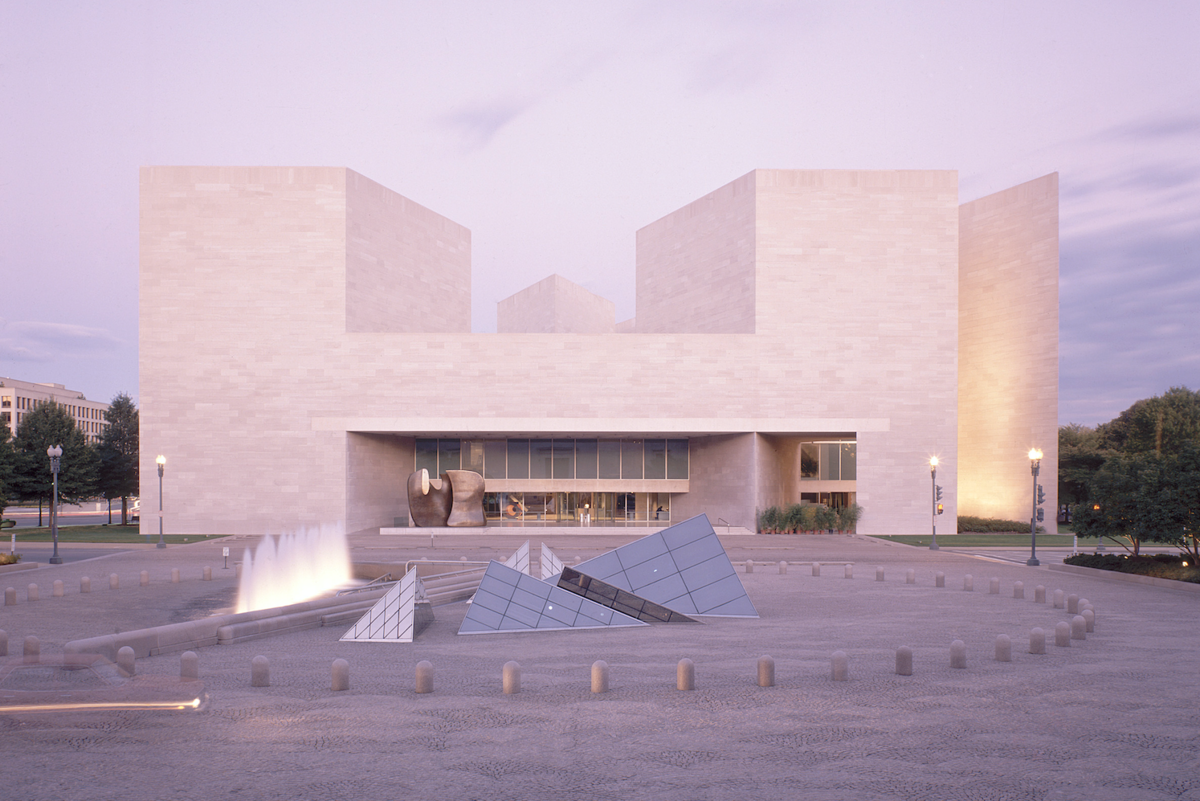 The National Gallery of Art in Washington, D.C. has reopened with new mission and vision statements, values, and strategic priorities focusing on serving the nation and engaging diverse audiences. This work was led by Director Kaywin Feldman and facilitated by AEA Consulting. The museum also launched a reimagined brand by design firm Pentagram that communicates this new vision and the Gallery's commitment to be "Of the nation and for all the people."
Read the NGA's press release here.
Read the New York Times article here.
Photo courtesy of the National Gallery of Art.