Client News: NSW Government Commits $1.3 Billion to Arts & Culture
June 23, 2021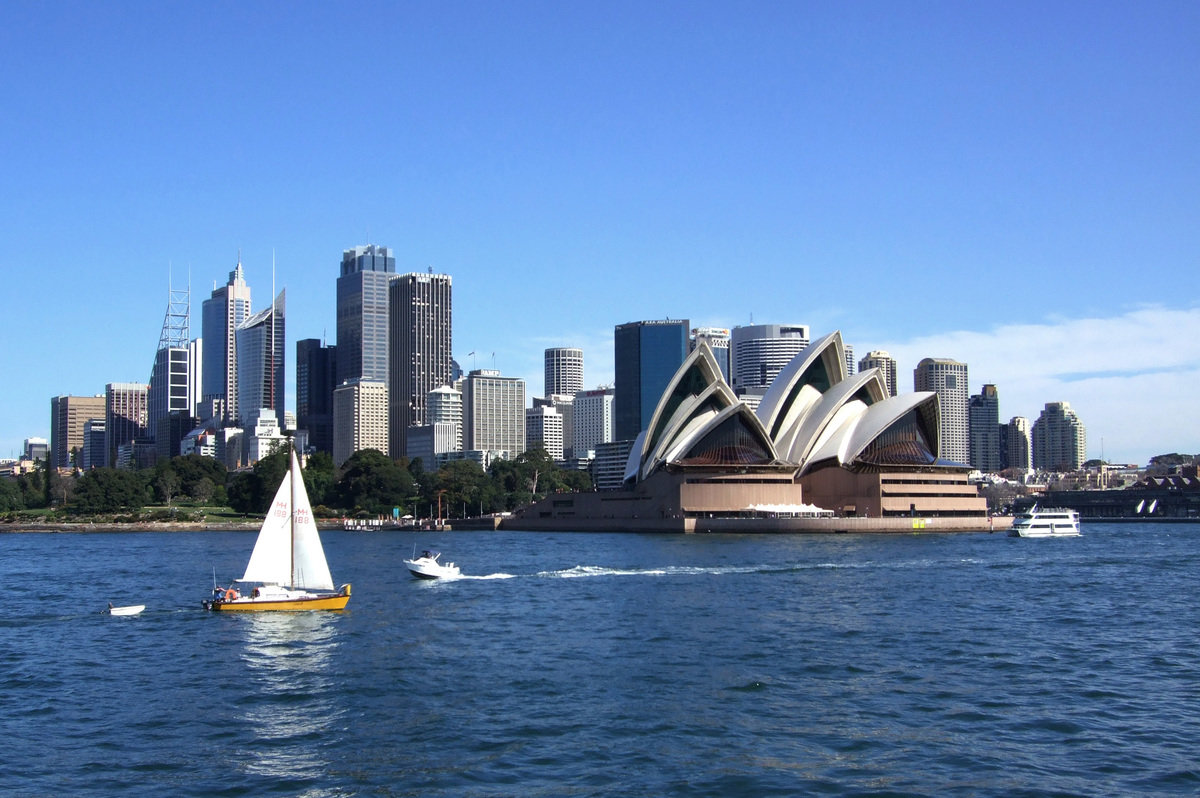 AEA Consulting is thrilled to learn the New South Wales Government in Australia has committed AUS$1.3 billion to the arts, including blockbuster exhibitions, a new cultural precinct, and operational funding for new cultural infrastructure projects.
AEA had the privilege to work with Infrastructure NSW in 2016 to help the agency develop a Cultural Infrastructure Strategy, assisting the state government in developing a methodology for prioritizing and funding cultural infrastructure projects in the region. The 2021-2022 NSW Budget has committed AUS$60 million over two years for the Creative Capital program to deliver new cultural infrastructure projects in Greater Sydney and regional New South Wales to boost community participation in the arts, along with cultural tourism.
Read the NSW Budget press release.
Photo by Ryan Wick (CC BY 2.0)