Plans for Brooklyn's Powerhouse Workshop​ Unveiled​
March 7, 2017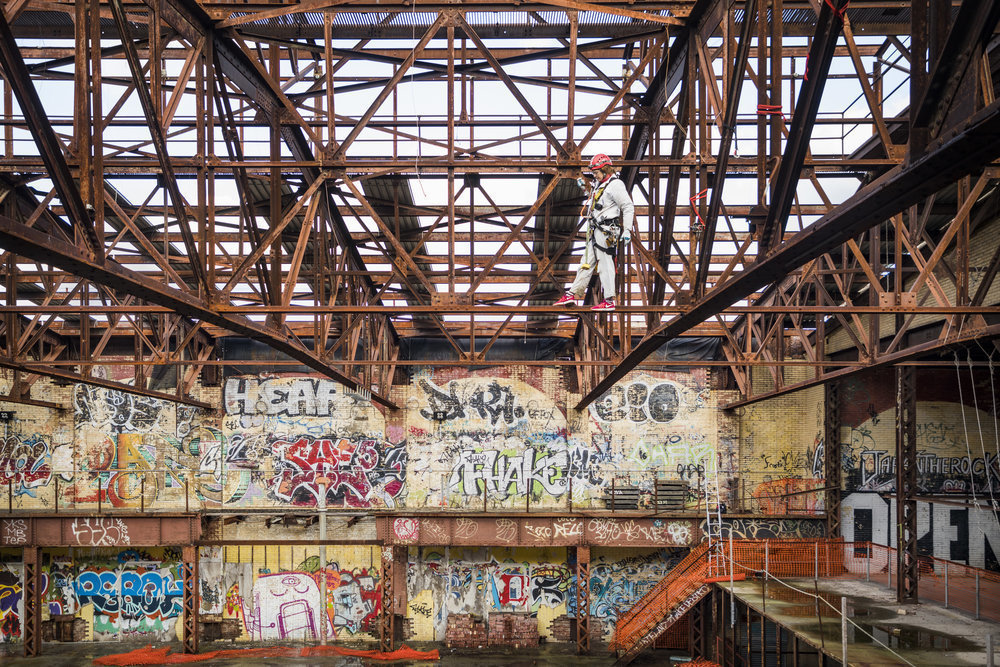 The New York Times reports on the latest plans for The Powerhouse Workshop in Gowanus, Brooklyn, a project that AEA has worked on since 2012.

Developed by the nonprofit Powerhouse Environmental Arts Foundation​ and to be designed by Herzog & de Meuron​​, The Powerhouse Workshop will transform the 80,000 sq. ft. former Brooklyn Rapid Transit power station into a haven for Brooklyn artists and manufacturers. ​

Designed to support ​​the working needs of artists, Powerhouse will offer production capabilities in multiple materials and will encourage investigation, experimentation and collaboration across media and disciplines. Fabrication shops in wood, metal, ceramics, textiles and printmaking will provide sophisticated production capabilities and support risk-taking and exploration.

AEA ​has served as an advisor to the project since its inception. We delivered the concept and feasibility ​study​ for the Powerhouse Workshop​, assisting the Foundation and its founder to confirm the development program for the facility; project the financial and organizational requirements to operate it sustainably; and to ensure it plays a responsive and supportive role in the cultural ecology of Brooklyn.​