Re-Envisioning Branch Libraries Design Study receives AIA Design Award
March 26, 2017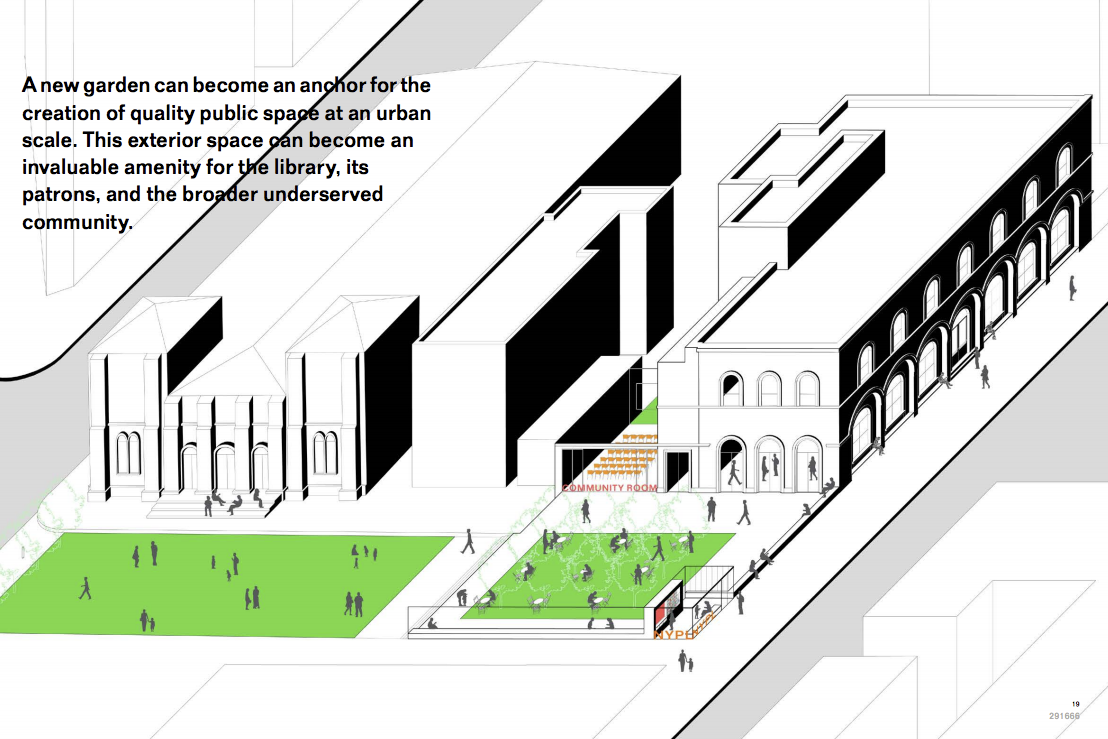 Congratulations to the Andrew Berman Architect-led team for Re-Envisioning Branch Libraries, which has been awarded a Projects Merit Award by the AIA New York Chapter.

AEA participated in this design study organized by the Architectural League of New York and Center for an Urban Future as part of the Andrew Berman Architect team with Neil Donnelly, Library Development Solutions, and Auerbach Pollock Friedlander. The object of the study was to first identify the challenges currently faced by branch libraries around New York and then to propose design solutions that would stimulate conversation about means to support New York's three library systems and the vital services they provide.

More information about the project can be found here.