The 2021 Cultural Infrastructure Index Featured in Artnet News
July 8, 2022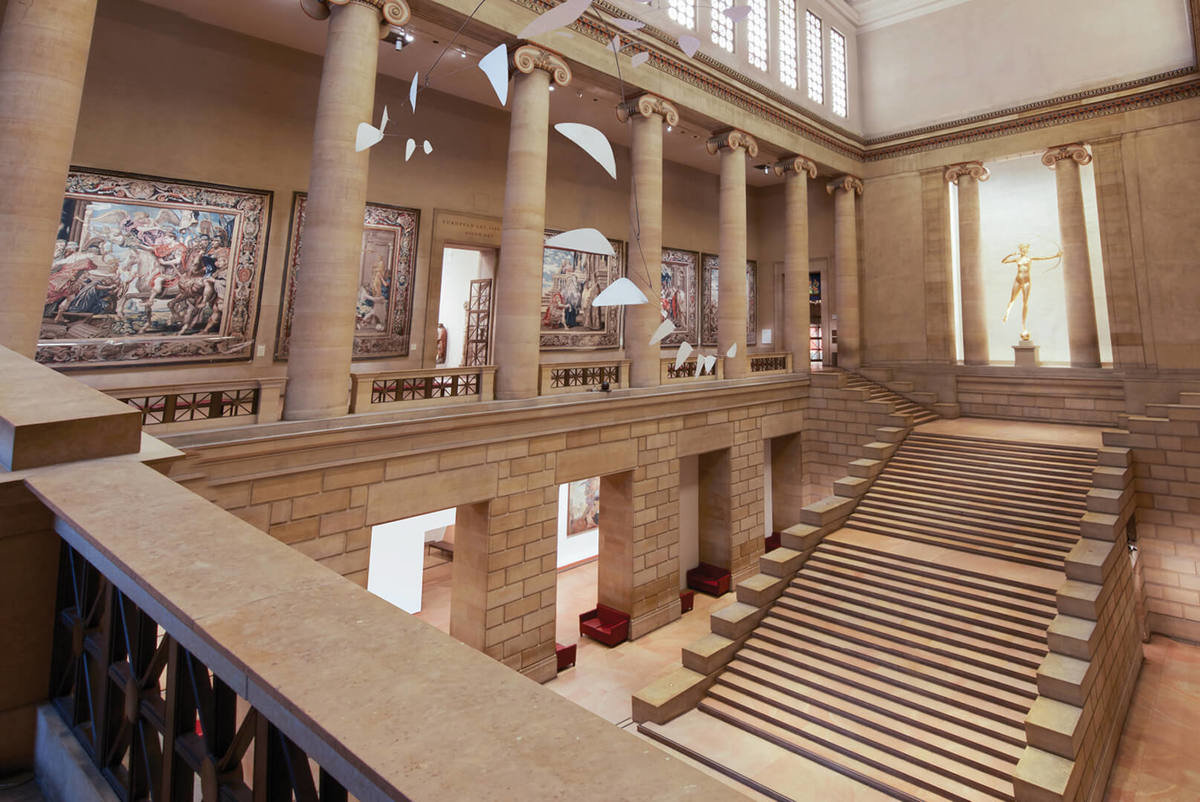 Eileen Kinsella of Artnet News writes about AEA Consulting's 2021 Cultural Infrastructure Index highlighting the highest number of completed and announced projects since the Index was first published in 2016, and that museums remained the dominant building type, accounting for 51 percent of announced and completed projects.
The article follows with six other key takeaways from the 2021 Cultural Infrastructure Index, including regional activity, the rise of adaptive reuse projects, and which architectural firms have been the most active.
Read the Artnet News article.
Image: Philadelphia Museum of Art © Elizabeth Leitzell. Courtesy of Philadelphia Museum of Art