The Benaki Museum reopens the Patrick & Joan Leigh Fermor House
August 5, 2019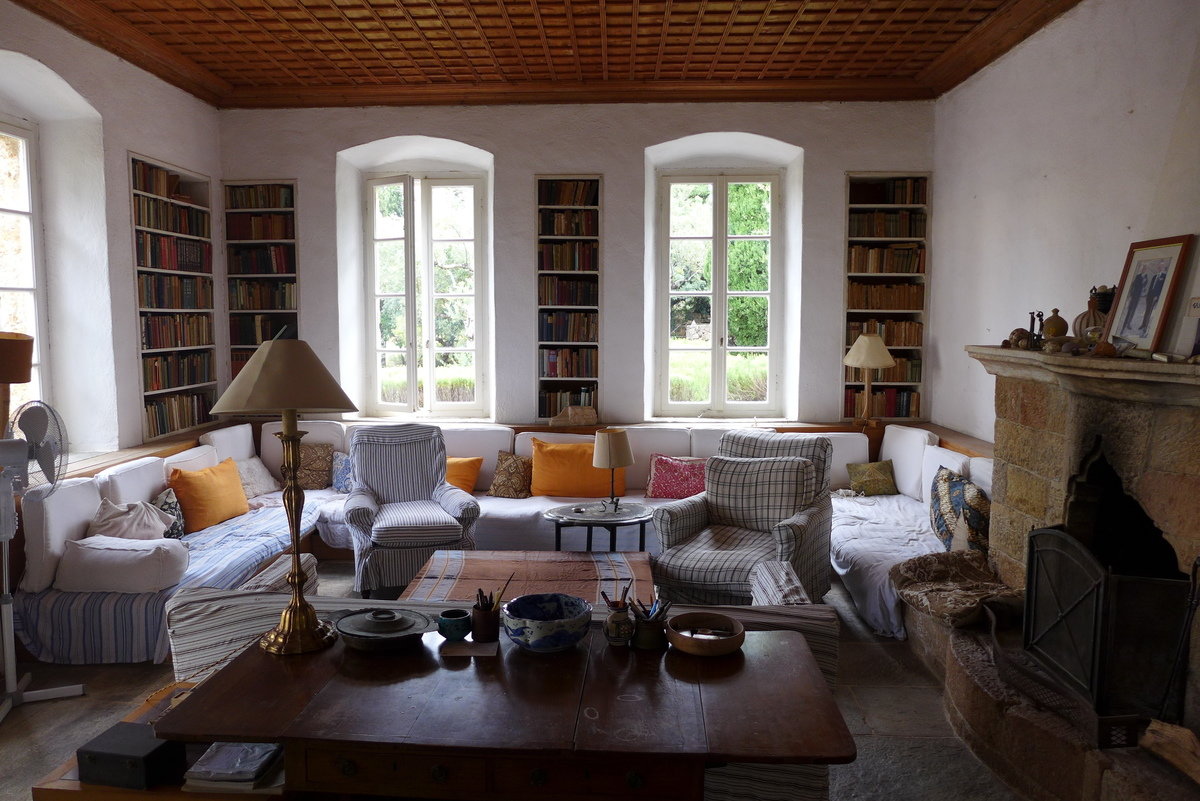 The Patrick & Joan Leigh Fermor House has reopened its doors to the public with support from the Stavros Niarchos Foundation. Located a few kilometers from the village of Kardamyli, Mani, Greece, the once permanent residence of the author Patrick and the photographer Joan Leigh Fermor was bequeathed to the Benaki Museum in 1996.
In 2015, AEA Consulting worked with the Benaki Museum to create a business plan serving as a road map for the museum to synthesize the legacy and vision for the Patrick & Joan Leigh Fermor House to promote Greek culture and contribute to the cultural dialogue, local tourism, and economic development of the region.
To read the full Stavros Niarchos Foundation article, click here.