The National Gallery of Art announces new appointments and AEA Consulting's strategic planning work
November 7, 2019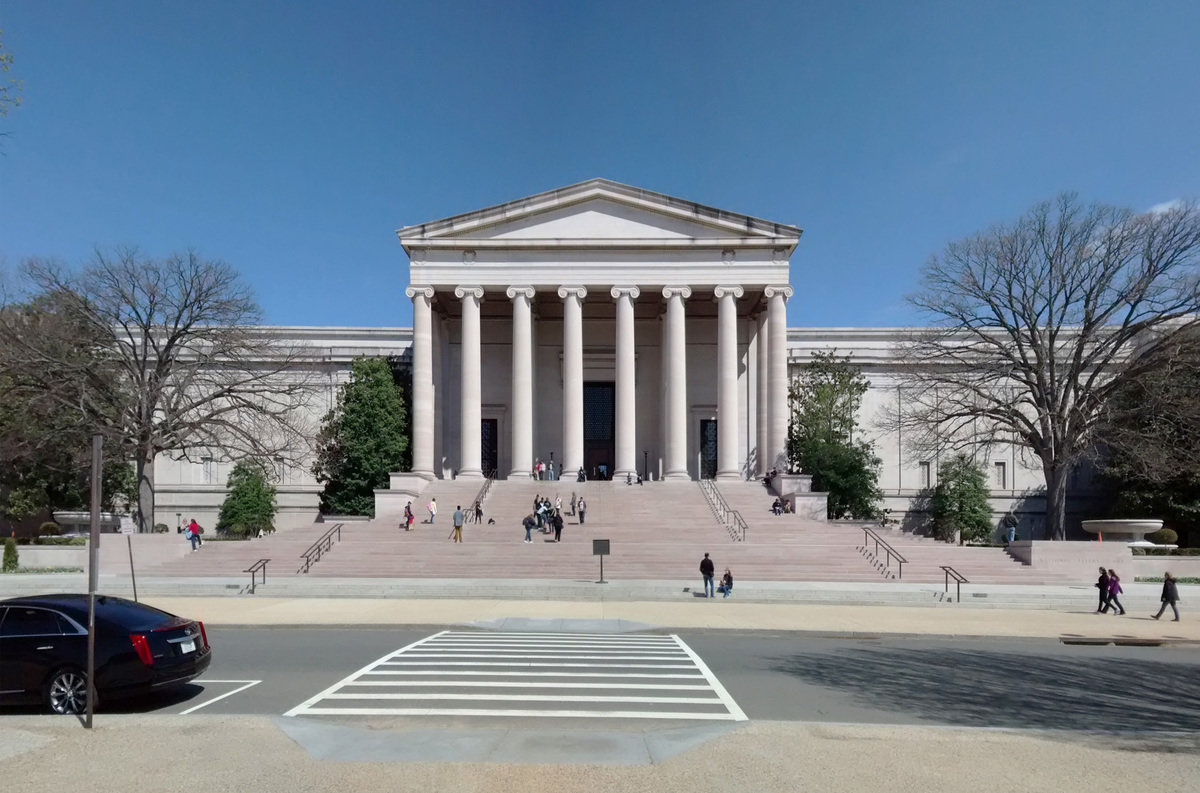 In a press release on November 5, 2019, the National Gallery of Art announced the appointments of two executive officers and the new curator of American Paintings. AEA Consulting congratulates Eliza B. Glazer, Kate Haw and Franklin Kelly on their new roles within the institution!
Additionally, the press release noted AEA Consulting's work on a strategic plan working alongside Pentagram's brand evaluation for the Gallery. AEA is honored to be working with the nation's museum.
Read the full press release here.
Photo by Gunnar Klack via Flickr.