The Paddock Project to open in 2022
September 20, 2019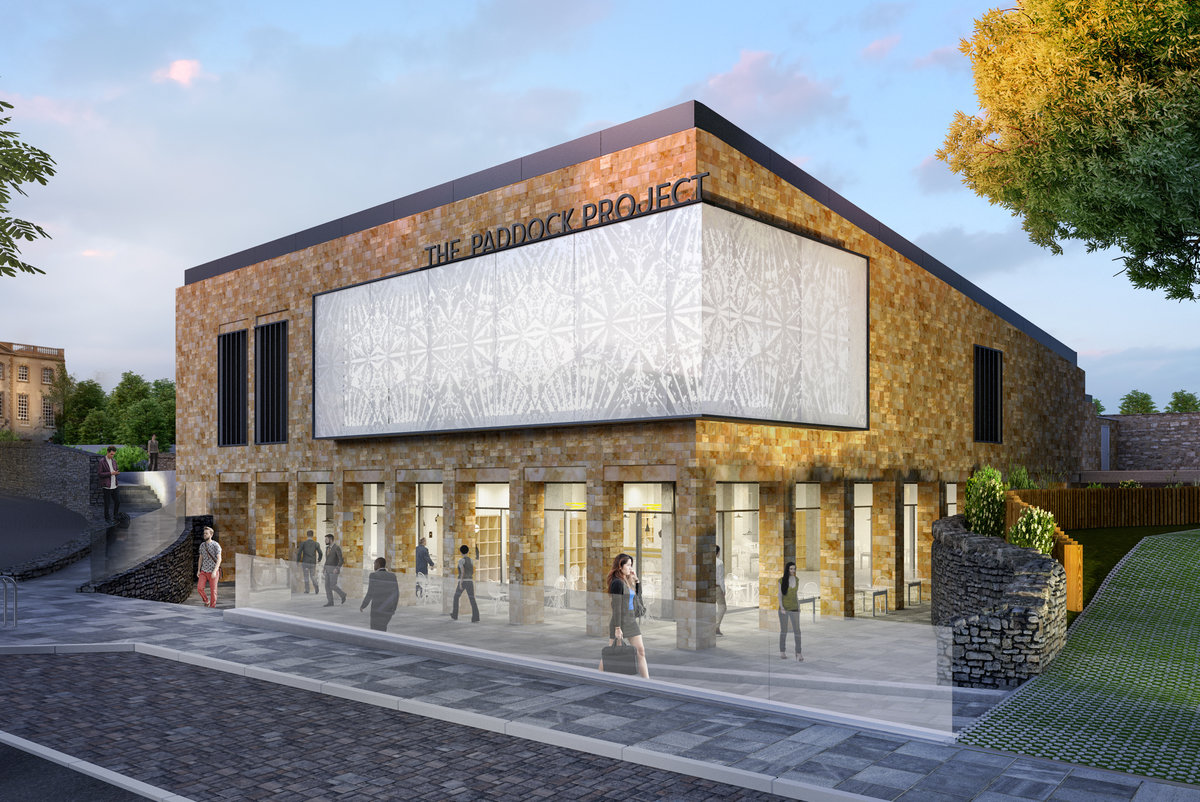 Featured in a-n The Artists Information Company, The Paddock Project announces its anticipated opening for 2022. The new £6-million purpose-design visual arts venue will open in the historic market town of Sherborne, Dorset, and will present a changing program of international, national and regional contemporary and modern art, craft and design. Read the full a-n article here.
Engaged by the Sherborne Arts Trust in 2018, AEA Consulting delivered an Operating Feasibility Study for The Paddock Project. Learn more about AEA's work here.
Photo courtesy of LHC Design.